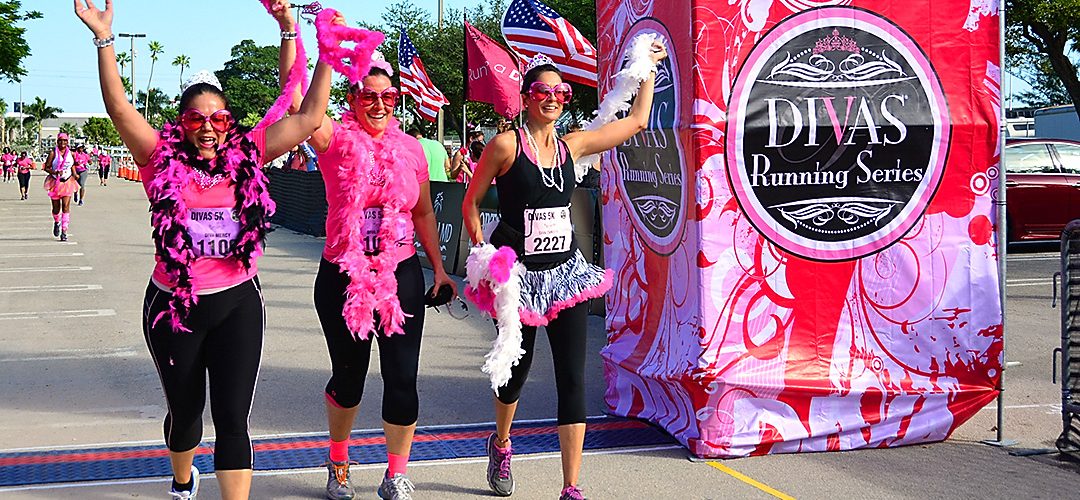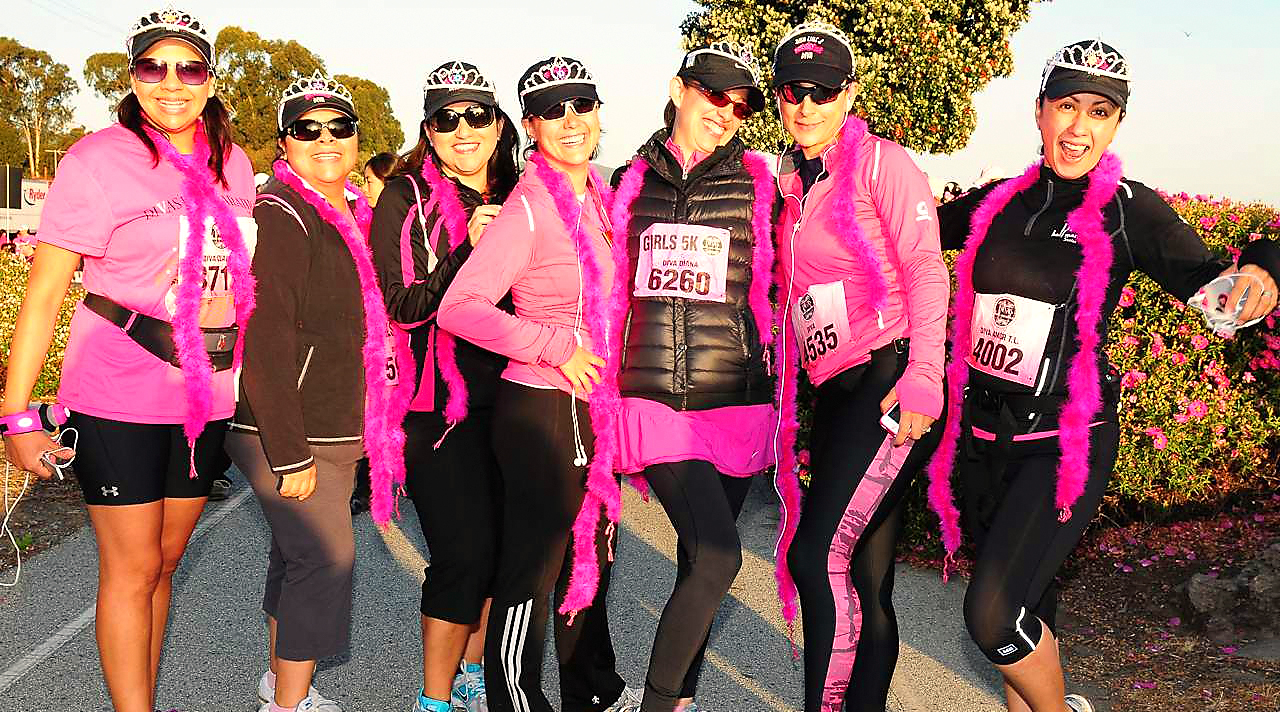 April 23rd – DIVAS Half Marathon & 5K – The Divas® Half Marathon & 5K Series is the most fun and glam women's running series in the nation. All participants receive pink tutus with their registrations and half marathon finishers will receive a big, sparkly medal – fit for a DIVA. (5K finishers will get a smaller version of the medal.) Race participants will pass by the famous boa and tiara station just before the finish line and a bubbly toast for completing. The starting line will be at Lindale Park located at the corner of N. Holiday Dr. and Barracuda Dr., Galveston. Registration fees start at $80 for the half marathon and $50 for the 5K. For more info go to runlikeadiva.com.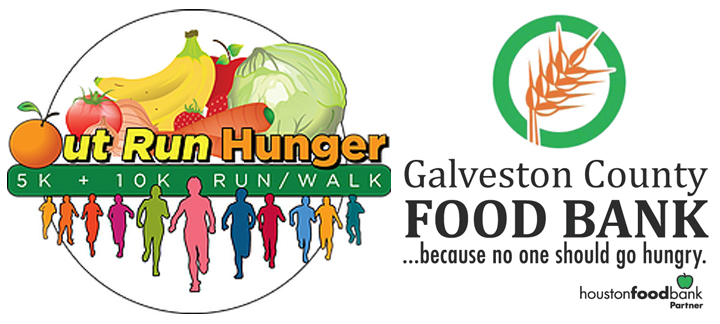 April 29th – Galveston County Food Bank Out Run Hunger 1k, 5k, and 10k – Out Run Hunger is a chip timed 1K, 5K, and 10K organized by and benefiting the Galveston County Food Bank. It's more than just a race, it symbolizes an empowered group of men, women, and children advocating to improve access to nutritious foods for all children despite their economic status. Out Run Hunger begins at 7am and is held at Moody Gardens located at 1 Hope Blvd., Galveston. For more info and to register go to athlinks.com.
May 6th – Food & Wine Festival: 5k Champagne Run – Lace up your kicks and raise your little finger, it's time to toast the 2nd Annual Galveston Island Food & Wine Festival Champagne Run. This morning race takes runners along the beautiful Seawall of Galveston Island and across a finish line of tiny bubbles. Several levels of participation are available. For more info and to register go to galvestonfoodandwinefestival.com.
May 13th – Run Wild 2017 – Run WILD with the  Yagas Childrens Fund Inc. along the Galveston Seawall. This family-friendly walk/run is a noncompetitive event for Wild Things of all ages before they head down to Pier 21 for some delicious Wild Game. The entry fee includes a t-shirt, a souvenir event koozie and cup, and a dinner ticket for the 21st Annual World Wild Game Championship and BBQ Cook-off. By participating you will help support the moral, psychological, intellectual, vocational, and physical development of Galveston County's Children. The event begins with check-in at Beerfoot Brewery located at 2816 Ave. R ½ at 7am. For more info and to register go to active.com/galveston-tx.