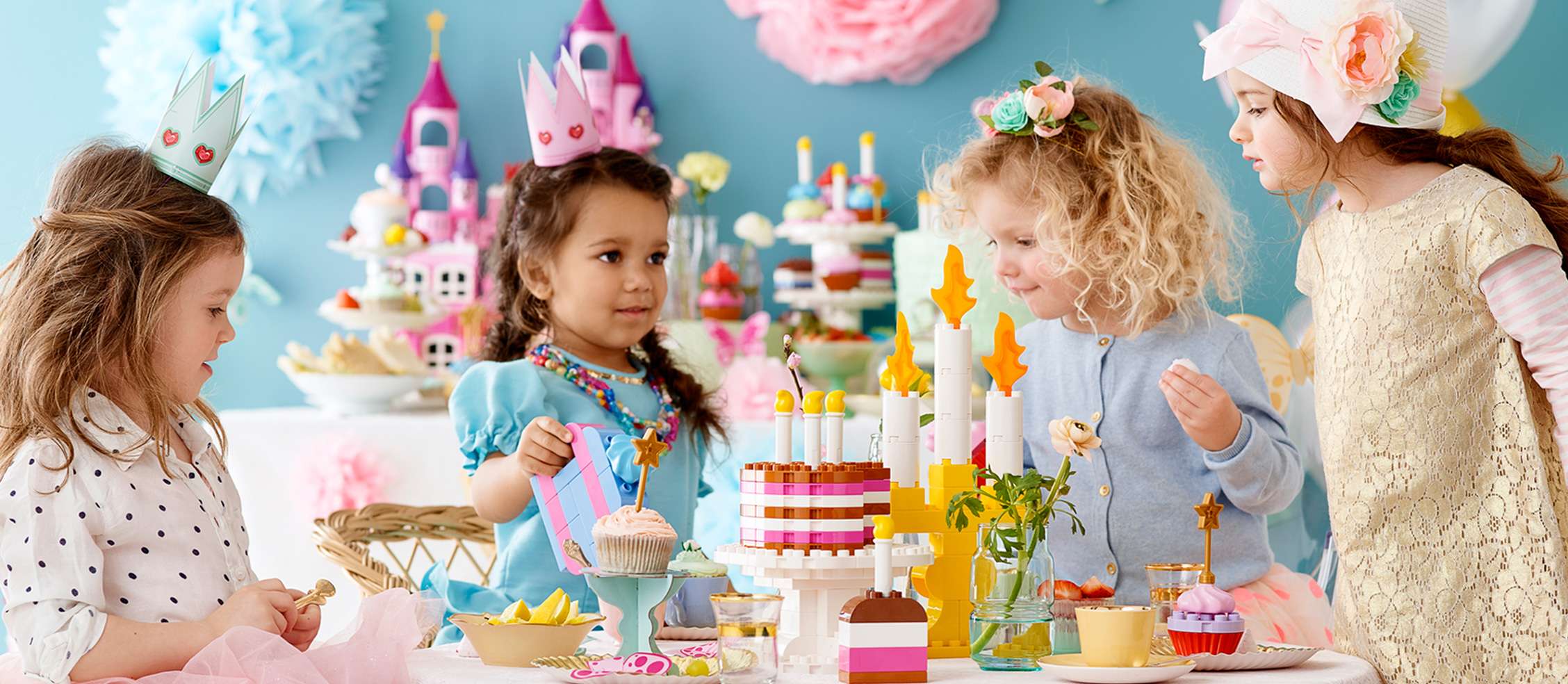 April 29th (12 noon-4pm) – 8th Annual Rotary Crawfish Boil Set –
Presented by the Dr. Leon Bromberg Charitable Trust Fund, this fun, family event will be a delightful afternoon of good food, live Zydeco music and the fellowship of family and friends. The Lighthouse Charity Cooking Team – under the direction of Scott Gordon and their superb crew – will be preparing a superb plate of Cajun-spicy crawfish, potatoes, onions and fresh corn on the cob. Attendees can opt for specially-seasoned hot, boiled shrimp, if preferred. Other popular options to round the menu include Lighthouse Dogs and barbeque beef-stuffed potato. Crawfish or shrimp plate tickets are $25 in advance and $30 at the door. Advance tickets may be purchased online at galvestonchamber.com or by calling the Galveston Regional Chamber of Commerce office at (409)763-5326. There is no admission charge to attend. This will be held at Moody Gardens under the big white tent.
Every Thursday – Sunday – Taste of The Strand Food Tour –
The Taste of The Strand walking and tasting tour is the largest guided food tour in Texas! Your taste buds are sure to be dazzled as you sample appetizers, main dishes, desserts, and other edibles from these well-known Galveston institutions. Tickets are $89.95 per person. Purchase tickets at tasteofthestrand.com. Tours are scheduled Thursday-Sunday at 1-4pm and 5-8pm. Weather permitting, tours begin at 2028 Strand at the corner of 21st and Hendley Green. Please arrive 15 minutes prior to tour departure.
May 9th, 10th, June 13th, 14th (6-9pm) – Hotel Galvez Ghost Tour Dinner –
Do you believe in ghosts? Hotel Galvez & Spa presents "Dinner with the Ghosts." During the tour, the hotel's concierge guides participants through the ghostly past of the hotel followed by dinner in the Galvez Bar & Grill. Priced at $56 per person (inclusive of tax and server gratuity), the one-hour public ghost tour is only available as part of the ghost dinner package. Advance reservations are required. For reservations, call (409)765-7721.
Every Thursday (3-7pm) and Sunday (8am-1pm) – Galveston's Own Farmers Market at The Bryan Gardens –
Join the fun in the beautiful Conservatory and botanical gardens of Bryan Museum to relax and enjoy time and conversation with friends, family, and Museum staff while shopping for locally grown produce, prepared foods, and edible farm products. The Thursday market features all the goodness that you've come to expect at the market, plus the added charms of the Bryan Museum "Wine at the Bryan" weekly event. The Sunday market also features wonderful goods and the charm of Bryan's courtyard. For more info and to see what vendors will be at each market, go to facebook.com/GalvestonsOwnFarmersMarket.
May 24th (5-8pm) – C-Crewe 9th Annual MudBugs and Beer on Bayou –
This year's event will feature all-you-can-eat crawfish and hotdogs for those of you who don't fancy mudbugs. The event is for C-Crewe members and a recruitment effort of new members.
galvestonchamber.chambermaster.com
. Laissez les bons temps rouler!