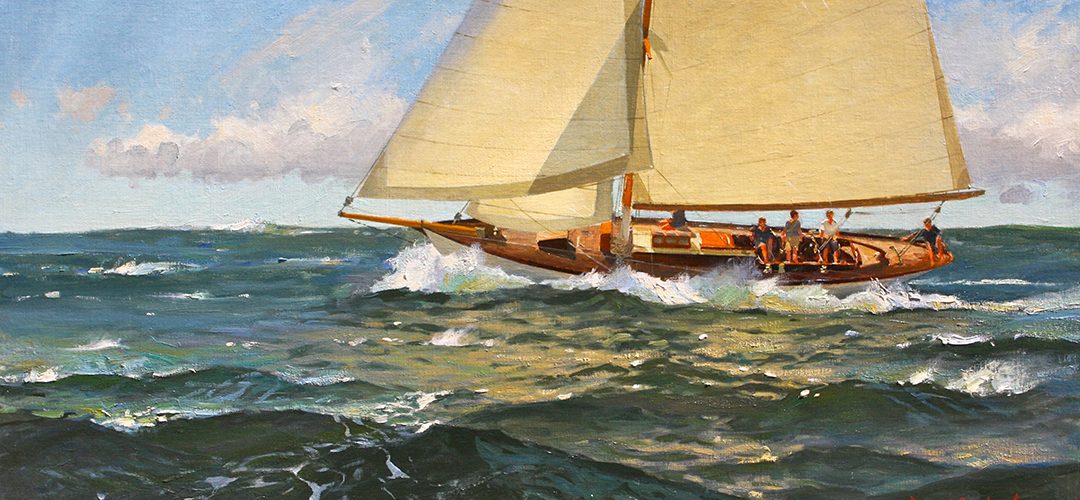 The National Society of Artists has selected Galveston to be the site of the NSA Lone Star Art Guild Spring Member Art Show. NSA member artists from across the country will be competing for the opportunity to move up to the Lone Star Art Guild's annual convention show to be held in June in Galveston.
The public is invited to view the work from 3-5pm, Saturday, April 22nd at the Wortham Auditorium in the Rosenberg Library, 2310 Sealy, Galveston. The show is free and open to the public.
Liz Hill will serve as judge. The awards ceremony will be 3-3:30pm and open to the public through 5pm as part of the Galveston ArtWalk on Saturday, April 22nd.
Art will be for sale, and artists will be on hand to discuss their work with the public.
The National Society of Artists (NSA), initiated in 1985, provides programs, support, and networking for artists working in all media. NSA is a beacon on the horizon, encouraging and supporting artists in charting a due course towards artistic excellence. NSA includes all the visual arts – photography, painting, drawing, computer-generated art, and sculpture. Through workshops, exhibitions, and competitions, NSA serves the professional and beginning artist by providing opportunities through member sponsored shows to meet with collectors and all who enjoy art.
For more info about the National Society of Artists go to nsartists.org.
For more info contact (409)750-8915.