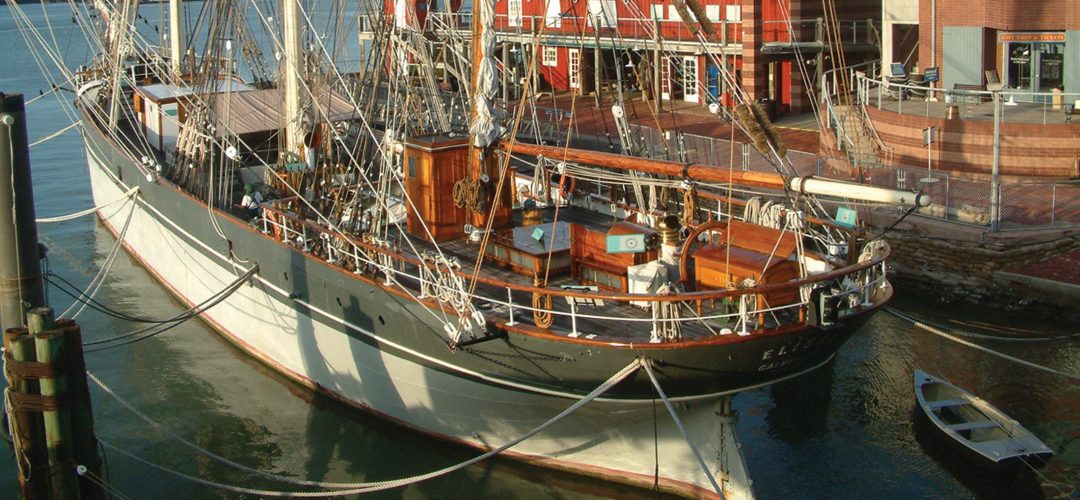 April 23rd (10am-5:30pm)
Free Day at Texas Seaport Museum
In celebration of Henry Fowler Watt's 178th birthday, Galveston Historical Foundation is inviting the public to the Texas Seaport Museum for complimentary admission to the National Historic Landmark.
Henry Fowler Watt is known for commissioning the construction of the iron barque, Elissa.
In 1877 he contracted with Alexander Hall & Co. to build the iron barque. Today she is part of the museum's permanent exhibit and one of Galveston Island's most popular attractions.
Galveston Historical Foundation offers many events that are open to the public. GHF embraces a broader vision of history and architecture that encompasses advancements in environmental and natural sciences and their intersection with historic buildings and coastal life, and conceives of history as an engaging story of individual lives and experiences on Galveston Island from the 19th century to the present day.
Tickets and reservations can be made online at www.galvestonhistory.org or by calling (409)763-1877.