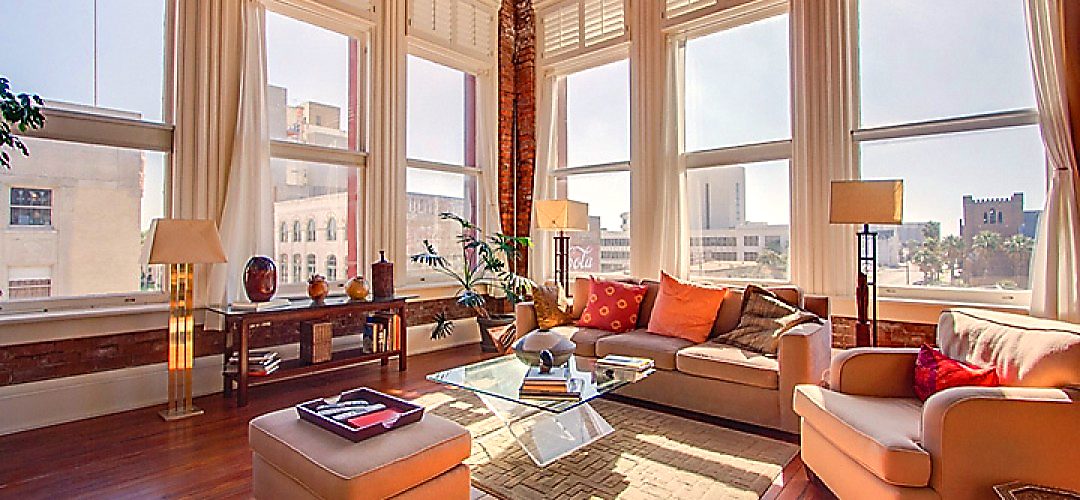 Historic Downtown Lofts Tour: View Urban Lifestyles and Decor
The Historic Downtown Galveston Partnership will host The Downtown Lofts Tour on Saturday, April 29th, 10am-4pm. The event is a great opportunity to view urban lifestyles and décor and features homes in beautifully restored buildings in Downtown Galveston.
The event will kick off Friday, April 28th with a cocktail preview in a premier loft space exclusively for the preview. Saturday, April 29th, the doors will be open at nine living spaces to show how Downtown living has evolved.
Lofts Tour is sponsored by The Historic Downtown Partnership, The Historic Strand Lofts, Secure Mortgage, Network Funding, Peanut Butter Warehouse, Berkshire Hathaway Home Services, Anderson Properties, The Honorable Lyda Ann Thomas, and The House Company, Tom Schwenk.
Proceeds from the Lofts Tour benefit The Partnership advocacy and marketing programs.
Lofts Tour tickets are $30 per person through April 27th and $35 per person the day of the event at The Grand 1894 Opera House, Edna's Room, 2020 Postoffice St. The Friday Preview, including Lofts Tour, is $50 per person and must be purchased in advance. All ticket holders must check in at Edna's Room the day of the event to receive the tour map.
Tickets are now available at downtowngalveston.org, (409)780-9820.