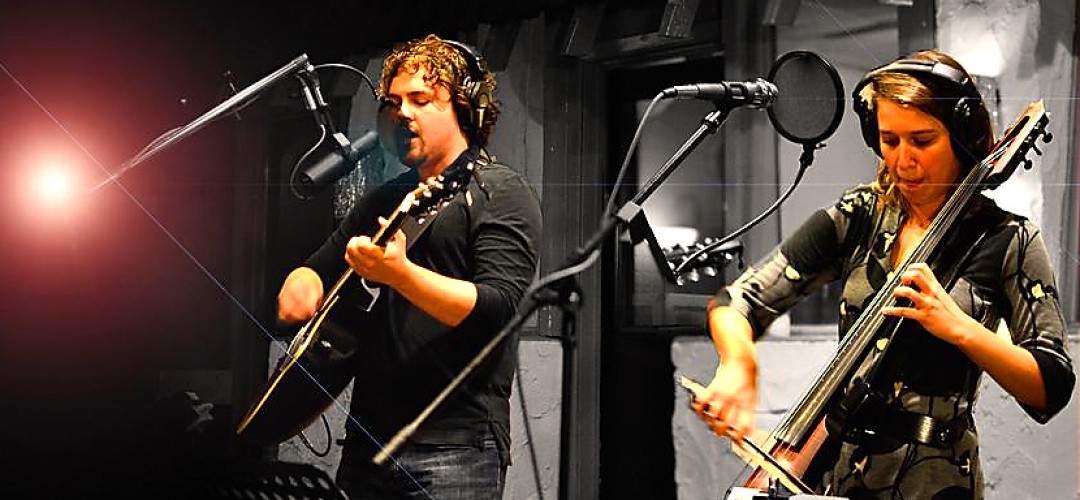 Galveston Island Brewing: Locally Made, Locally Fun
What's new at the Galveston Island Brewery (GIB)? Well, there is a lot!
May 3rd (6:30pm): Dash for Drafts Run Club
May 5th (6pm): Cinco de Mayo with live music by James Fiel
May 6th and June 3rd (12 noon): Yoga at the Brewery -This class is offered free of charge for all age ranges.
May 10th (6:30pm): Dash for Drafts Run Club
May 12th (4-7pm): Robert Kuhn Acoustic
May 13th: Live music by DEM
May 19th and June 23rd (TBD): Live music with Jaredd Reed
May 20th (3pm): Live music with David Richardson
May 24th (6:30pm): Dash for Drafts Run Club
May 26th (TBD): Music with Grifters & Shills
May 27th (TBD): Music with Mystery Love Company
May 28th and June 8th (TBD): Kickin' it Dixie
May 31st (6:30pm): Dash for Drafts Run Club
More Info
Galveston Island Brewery is a local brewery in the Galveston – Houston area featuring an on-site tap room showcasing classic beer styles from around the world. The tap room is open seven days a week, Monday-Thursday 3-9pm, Friday 3pm-12 midnight, Saturday 12 noon-12 midnight, and Sunday 12 noon-9pm.
GIB offers free brewery tours every Saturday at 1pm. Tours are about 30-minutes long, depending on customer interaction. Beer, camera, and questions are encouraged for the tour.
For more info call (409)740-7000 or go to galvestonislandbrewing.com, or you can always stop by the brewery located at 8423 Stewart Rd., Galveston.