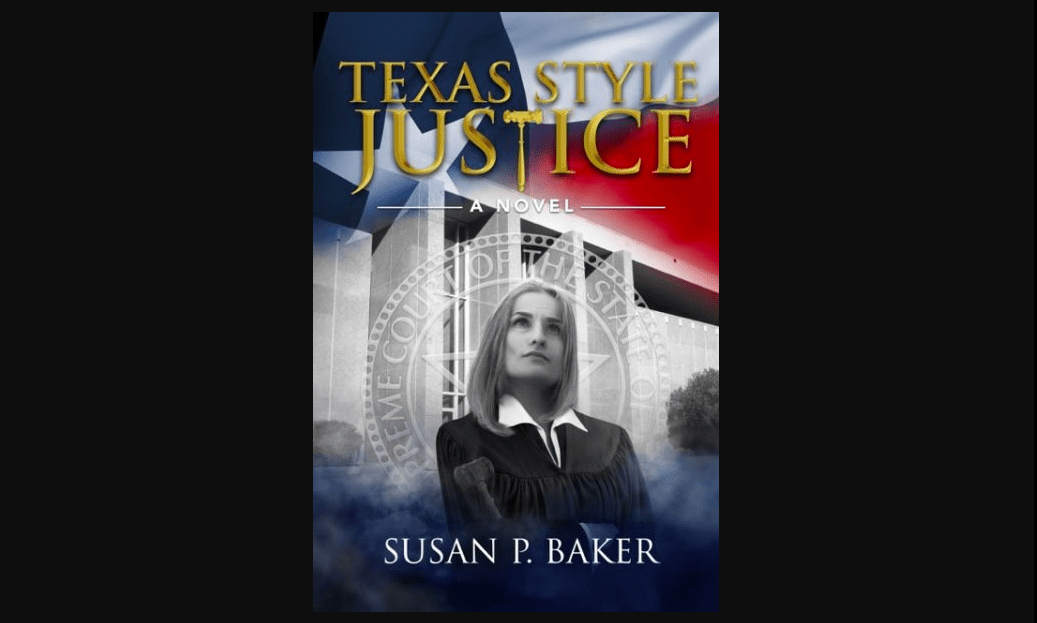 Galveston Bookshop is located at 317 23rd St. in Downtown Galveston. For more info on this and other events call (409)750-8200 or go to galvestonbookshop.com.
Saturday, June 23rd (2-4pm) – "The Cruiser Houston (Images of America)" by Mark Lardas
Galveston Bookshop will host a book signing with Mark Lardas who returns with his newest
book, a history of the cruiser Houston.
The cruiser Houston was the first warship named for the Bayou City, and the ship proved a favorite of the city for which it was named. It was also a favorite of President Franklin D. Roosevelt, who traveled on the Houston no fewer than four times. Houston was twice the flagship of the US Navy's Asiatic Fleet. In the opening days of World War II, it battled the Imperial Japanese Navy, culminating in its midnight loss at the Battle of Sunda Strait. Mr. Lardas' book tells the story of this magnificent ship and the city of Houston's reaction to its namesake's loss.
Mark Lardas is the author of numerous books on maritime, naval, and Texas history including "The Battleship Texas," a history of the battleship USS Texas. A resident of the Houston area, he has maintained a longtime interest in the cruiser Houston. With generous assistance from the Houston Maritime Museum, the University of Houston, Sam Houston Park, and individuals equally enthralled by the cruiser, he has assembled a fascinating collection of images illustrating the life and death of this storied warship, from the first plans to build it, until its dramatic end in unequal combat. He also documents the reactions to the ship's loss and how its memory has been preserved.
Copyright 2017, Arcadia Publishing
Saturday, June 23rd (2-4pm) – "Texas Style Justice" by Susan P. Baker
Galveston Bookshop will host a book signing for local author and retired Texas judge, Susan P. Baker with her latest legal thriller, "Texas Style Justice."
Devastated by divorce and the death of her child, Torie Van Fleet is rebuilding her life around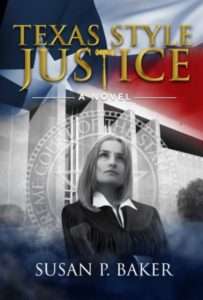 her goal of succeeding in the justice system, and ultimately working her way to the U.S. Supreme Court. Vowing to do whatever it takes, she risks her relationship with her new husband by refusing to bear him a child. Further, she jeopardizes her friendship with her best friend by competing with her for the first major hurdle toward her goal, appointment to the Texas Supreme Court after the sudden death of one of the justices.
Not until she realizes what her backers demand of her does she understand what an exorbitant price she must pay to achieve her dream. Will she risk everything, come to terms with her priorities, or does she even have a choice?
Susan P. Baker, a retired Texas judge, is the award-winning author of two nonfiction books and seven novels including "Ledbetter Street" (2015) and "Unaware" (2017), all related to the law. As a judge, she dealt with a wide range of cases from murder to divorce, involving both adults and children. Prior to this, she practiced law for nine years and, while in law school, worked as a probation officer. Her experience in the justice system is apparent in her writings. Currently, she has three novels in progress. Susan lives in Galveston.
Copyright 2018, Refugio Press