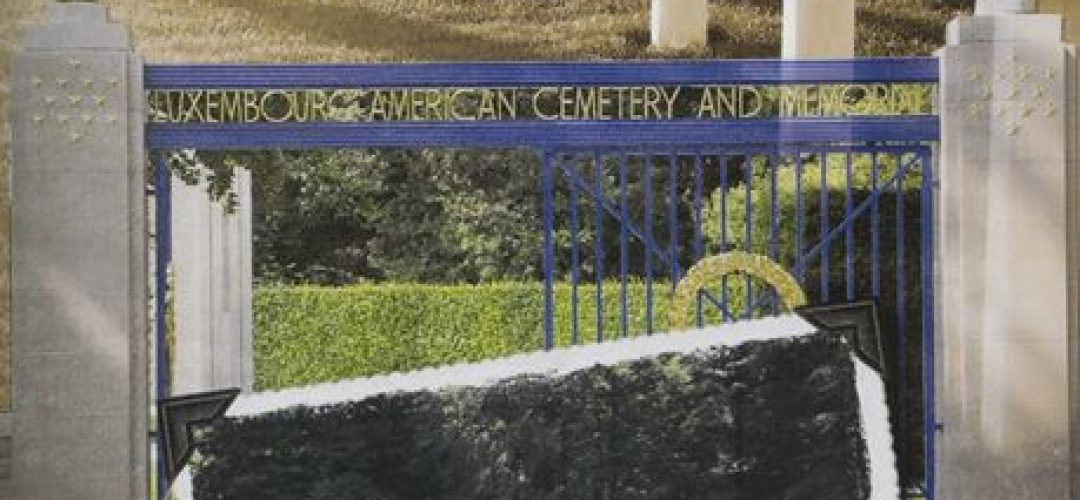 Galveston Bookshop will host a book signing with Birney T. Havey and his World War II memoir, "Never Left the Battlefields."
Hailing from a family with a long and storied military history, Birney "Chick" Havey enlisted when the United States entered World War II. During his years in the military from 1941 to 1946, he received thirteen major decorations in the 42 Rainbow Division, 222nd Infantry Anti-Tank Company as a combat paratrooper.
"Chick" fought at the Battle of the Bulge and in Northern France. He served under General Patton's 3rd Army during the invasion of Germany. He bore witness to the horrors of war as he aided the liberation of the death camp at Dauchau in 1945. His memories of the heroes and trials of war are both vivid and chilling in this meticulous memoir.