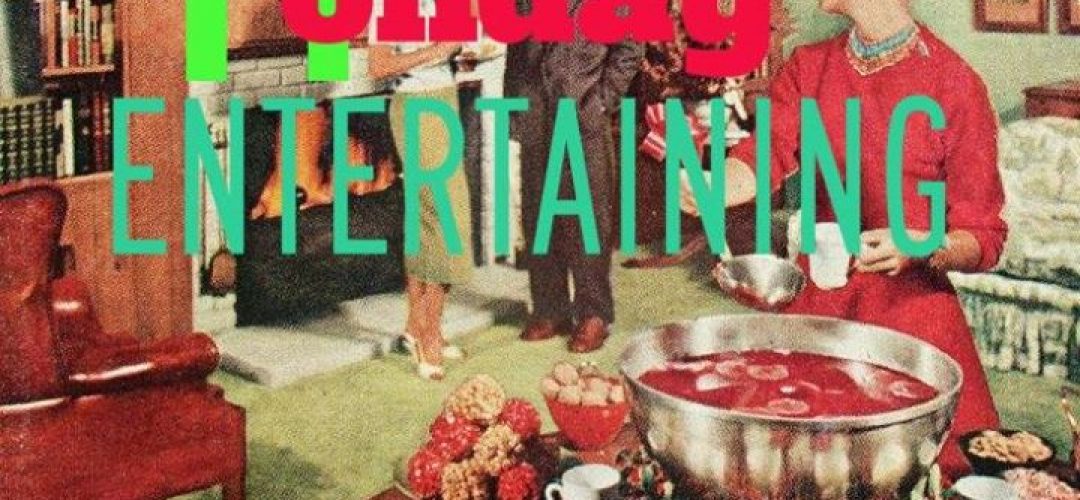 Come take a cooking class at The Kitchen Chick! Holiday entertaining was never easier or more delicious – with help from Chef Mary Bass! In this special holiday class you will learn to make haute hors d'oeuvres! First, you'll learn to blister tomatoes for a caprese salad topped with a basil chimichurri sauce from scratch. We'll toss this with sea salt and cracked pepper roasted shrimp. Next, you will prepare seasonal cranberry salsa topped pork medallions on toasted marbled rye. You'll wrap rosemary cream cheese stuffed dates with in savory prosciutto and drizzle them with balsamic glaze. Finally, we'll end the class by making mini cream cheese & apple pie egg rolls stuffed with a homemade caramel dipping sauce. For party's sake, don't miss this special holiday class!
$75/person.
Please call 409-497-2999 to reserve your spot! Reservations are made on a first come, first serve basis (website comments will NOT count as reservations; you must call us!). Payment is due at the time of reservation.
Please Read The Fine Print:
The Kitchen Chick will refund your tuition in full for cancellations made up to 72 hours before the class. No refunds or credits will be given for a cancellation made less than 72 hours before the class. Cancellations or changes can be made by calling 409-497-2999 or emailing alicia@thekitchenchick.com. When a class is cancelled due to inclement weather, we will contact you by email or telephone and issue a full refund. If you miss a class due to weather-related concerns, our standard cancellation policy applies.
Class sizes are kept small to ensure you get to interact with the instructors. Can't wait to get cooking with you!