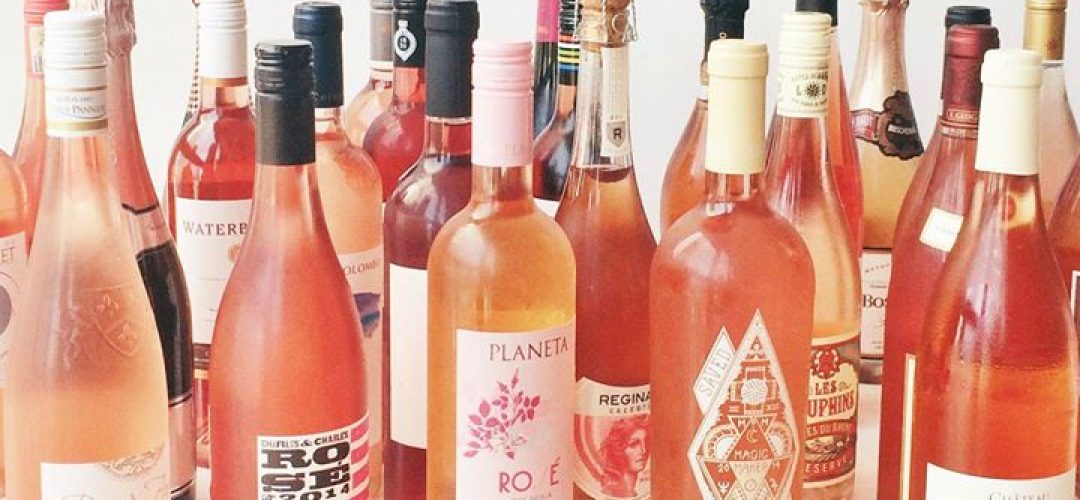 Come take a cooking class at The Kitchen Chick! It's a rosé all day summer night here in our classroom kitchen! Chef Mary Bass will teach you how to pan fry fresh gulf white fish and coat it in a light summer corn milk & balsamic glaze topped with an arugula salad tossed in a rosé vinaigrette. Next, you will learn to make crispy rosemary roasted chicken quickly & easily by mastering the spatchcock method. You will also bake garlic smashed potatoes and prepare wilted spinach with lemon. Finally, you will grill fresh Texas peaches topped with whipped mascarpone cheese for a super delish summer dessert! Thanks to our friends at Haak Winery, you will sample wines throughout the class. Cheers!
$65/person.
Please call 409-497-2999 to reserve your spot! Reservations are made on a first come, first serve basis (facebook/website comments will NOT count as reservations; you must call us!). Payment is due at the time of reservation.
Please Read The Fine Print:
The Kitchen Chick will refund your tuition in full for cancellations made up to 72 hours before the class. No refunds or credits will be given for a cancellation made less than 72 hours before the class. Cancellations or changes can be made by calling 409-497-2999 or emailing alicia@thekitchenchick.com. When a class is cancelled due to inclement weather, we will contact you by email or telephone and issue a full refund. If you miss a class due to weather-related concerns, our standard cancellation policy applies.
Class sizes are kept small to ensure you get to interact with the instructors. Can't wait to get cooking with you!