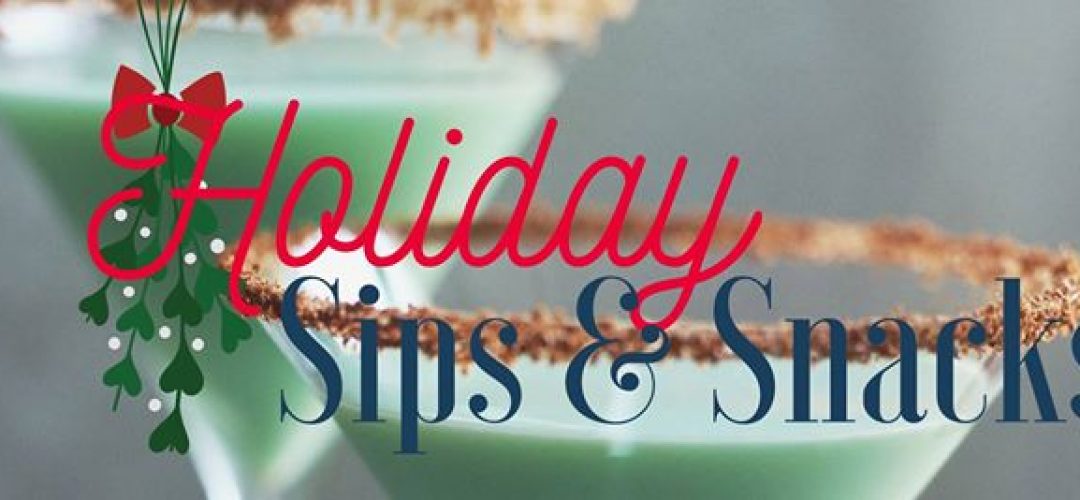 Come take a cooking class at The Kitchen Chick! You're invited to toast the holidays with Chef Mary Bass and her sister Kat! This dynamic duo is back bring you spiked sips & tasty snacks for your seasonal celebrating! You will learn to make baked brie bites with flaky homemade crust smothered in cranberry chutney, savory beef filet rosemary skewers kissed with maple & orange marmalade over a bed of couscous and roasted paprika shrimp with radish confetti! Kat will show you three swoon-worthy cocktails to sip: grasshopper freezetini, cinnamon toast crunch martinit and a homemade hot cocoa with vanilla vodka and homemade marshmallows. Let us help you sleigh the holidays with these sparkling sips & snacks!
$75/person.
Please call 409-497-2999 to reserve your spot! Reservations are made on a first come, first serve basis (website comments will NOT count as reservations; you must call us!). Payment is due at the time of reservation.
Please Read The Fine Print:
The Kitchen Chick will refund your tuition in full for cancellations made up to 72 hours before the class. No refunds or credits will be given for a cancellation made less than 72 hours before the class. Cancellations or changes can be made by calling 409-497-2999 or emailing alicia@thekitchenchick.com. When a class is cancelled due to inclement weather, we will contact you by email or telephone and issue a full refund. If you miss a class due to weather-related concerns, our standard cancellation policy applies.
Class sizes are kept small to ensure you get to interact with the instructors. Can't wait to get cooking with you!