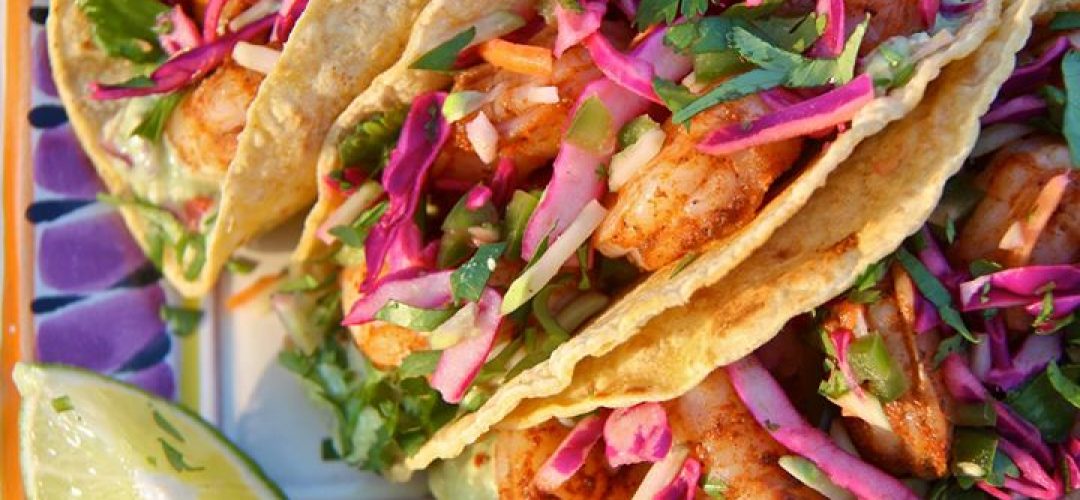 Come take a cooking class at The Kitchen Chick! Chef Mary Bass and her bartending sister Kat Eisenhour both took home Galveston.com's Best of Galveston honors so they've teamed up to teach you tasty taco & tequila pairings! This dynamic duo will show you how to make a triple citrus-poached shrimp cocktail brimming with fresh avocado, red onion & crispy radish scooped with plantain chips and paired with a pink peppercorn rimmed paloma (Mexico's most beloved cocktail!). Next, you will learn how to make a savory cilantro & mint pesto chicken tostada bowl paired with a refreshing cilantro, mint and basil infused margarita. Finally, you will prepare mini Oaxan quesadillas with a trio of traditional sauces & spreads: creamy guacamole, tomatillo salsa and smokey tomato chipotle salsa. Enjoy this dish with a gorgeous hibiscus mango margarita! Interested? Andale!
$75/person
Please call 409-497-2999 to reserve your spot! Reservations are made on a first come, first serve basis (website comments will NOT count as reservations; you must call us!). Payment is due at the time of reservation.
Please Read The Fine Print:
The Kitchen Chick will refund your tuition in full for cancellations made up to 72 hours before the class. No refunds or credits will be given for a cancellation made less than 72 hours before the class. Cancellations or changes can be made by calling 409-497-2999 or emailing alicia@thekitchenchick.com. When a class is cancelled due to inclement weather, we will contact you by email or telephone and issue a full refund. If you miss a class due to weather-related concerns, our standard cancellation policy applies.
Class sizes are kept small to ensure you get to interact with the instructors. Can't wait to get cooking with you!