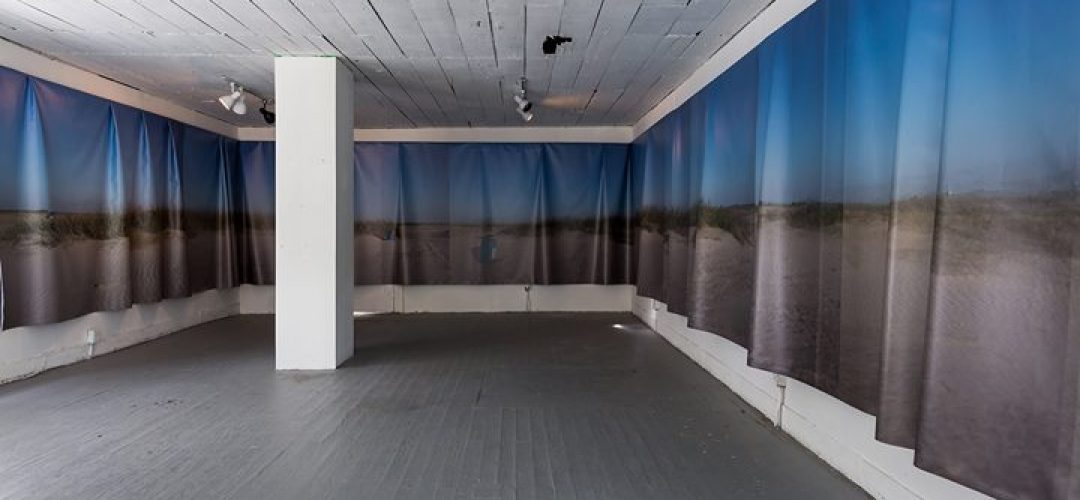 Exhibit-Connect Artist Talk: Regina Agu
in conversation with Dr. Jens Figlus
Thursday, November 16, 2017
6:00 PM
Regina Agu and Dr. Jens Figlus, Assistant Professor in the Department of Ocean Engineering at Texas A&M Galveston (TAMUG), speak about the research and collaboration between artist and scientist behind the exhibition Sea Change. Dr. Figlus is part of a team of researchers at TAMUG who carried out a pilot study to create and monitor test dunes on Galveston's East Beach. A prototype dune was constructed from compacted sargassum that washed on Galveston's shores.