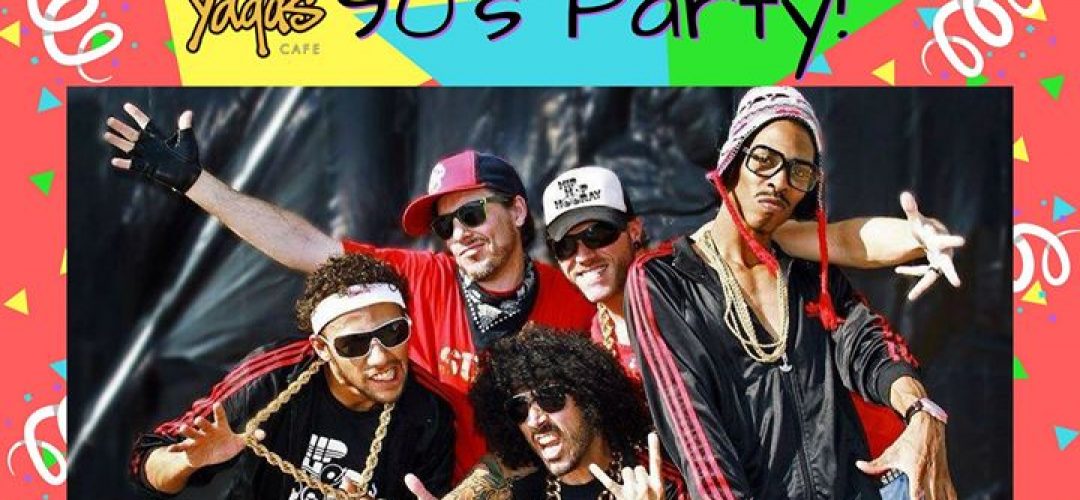 Grab your wind breakers, we're throwing it back to the 90's at Yaga's!
Hip Hop Hooray is coming to bring you the best of 90's Old Skool Hip Hop! It's going to be a dance party all night long!
We have Nickelodeon shot specials ALL NIGHT and Well specials from 10-11 pm to kick off the night right!
Dressing up is encouraged!