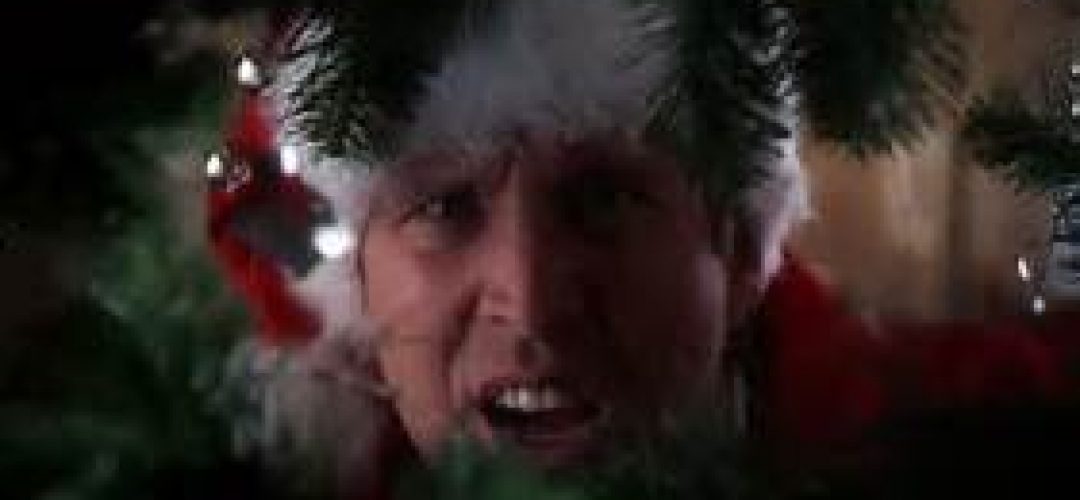 Visitors and residents are invited to enjoy free movies and concerts throughout the historic downtown at Saengerfest Park, 2302 Strand.
Movies begin just after dusk. Moviegoers are encouraged to set up a blanket or chair for a free movie under the stars.
Upcoming movies are:
July 1st: "National Lampoon's Christmas Vacation"
August 5th: "The Secret Life of Pets"
September 2nd: "Captain America: The First Avenger"
October 7th: "The Addams Family"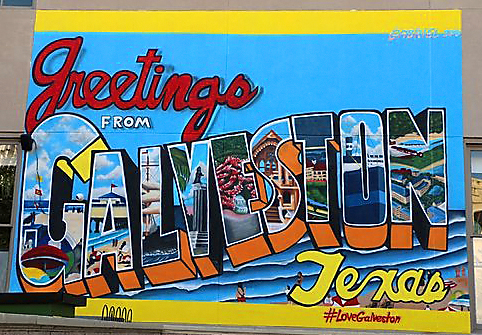 You can also enjoy free live concerts throughout the historic downtown. A dance floor and limited seating are provided so crowds can dance to the beat and rest between songs. Bands perform 6-9pm. Visitors are encouraged to bring their own seating.
This year's Music Nite schedule includes:
July 8th: Jason James
August 12th: Campfire Soul with Zach Person
September 9th: The Fab 5
October 14th: Harbors Over Highways
Movie & Music Nites are sponsored by Mitchell Historic Properties and the Galveston Park Board of Trustees. For more info visit facebook.com/saengerfestpark.