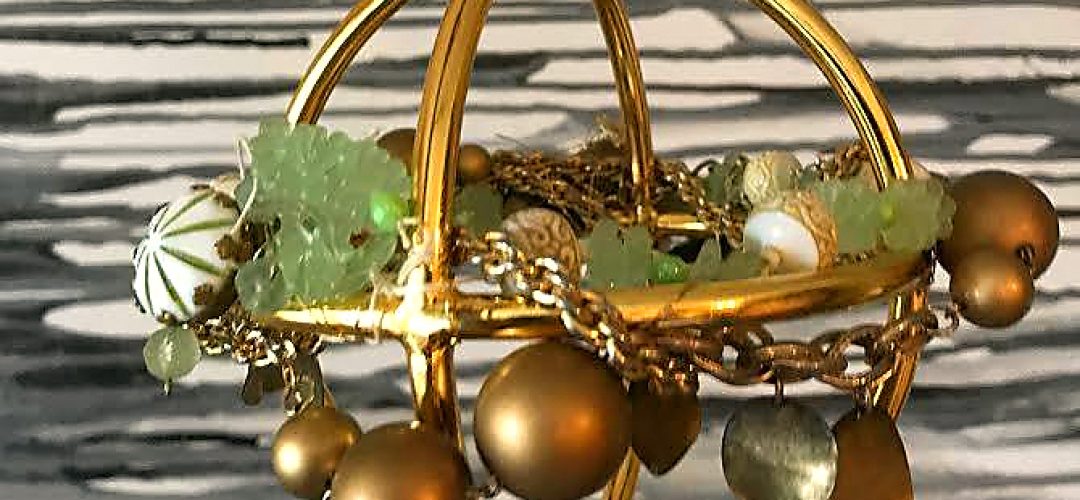 Third Saturday of every month (10am-4pm) the Galveston Island Market will be held.
Enjoy this arts and crafts market sponsored by the Galveston Art League.
The market features handcrafted and handmade: soaps and bath items, unique yard art, jewelry, photography, pottery, fine art, aprons, baked goods, leather goods, plants, seaglass, pens, candles, toys, jams, pickles, wooden sculpture, stained glass, and more.
Galveston Island Market is located at 22nd and Mechanic St.
For more info go to galvestonislandmarket.com or find the event on Facebook.