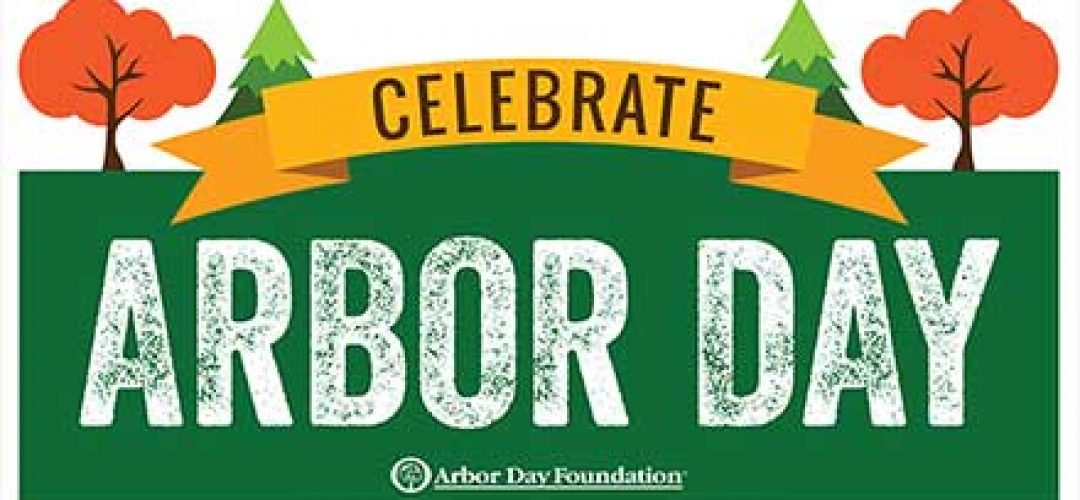 November 4th (10am) – Boo Pollution Beach Cleanup Sponsored by Erica Davila – There will be a registration table on the beach beside 61st St. Pier, and cleanup will begin at 10am. Bring your own reusable water bottle, closed toe shoes, and cash for goodies. Fore more info find the event on Facebook.
November 10th (4-6pm) – Dedication of the new Kemp's Ridley Seawall Statue – Enjoy the dedication of the New Kemp's Ridley Seawall Statue located at 4600 Seawall Blvd. (directly East of the 1900 Storm Memorial). This statue will honor Galveston's role in saving the Kemp's Ridley Sea Turtle. A reception will immediately follow the dedication at the Galveston Office of the Turtle Island Restoration Network, 2228 Broadway. For more info call (409) 795-8426.
November 11th (10am-5pm) – Hurricane Harvey Relief Fundraiser & Fishing Tournament – This event is jointly hosted by Texas Boys Outdoors and West End Anglers. Vendors and donors please call (713)594-4252 with West End Anglers. The heaviest Stringer wins 2 Speckled Trout under 25" and 1 Slot Redfish per team. The side Pot: Heaviest slot redfish. Prices are $80 per angler and $20 per angler for side pot (optional). For a full list of rules and to register go to texasboysoutdoors.org/pages/fishing-tournament.
November 19th (12:30-3:30pm) – Celebrate Arbor Day – Join Galveston Island Tree Conservancy at this annual luncheon to Celebrate Arbor Day in Galveston. There will be lunch, libations, and a great silent auction under the gorgeous trees in the Conservatory at the Bryan Museum, 1315 21st St. For more info go to galvestonislandtreeconservancy.org.