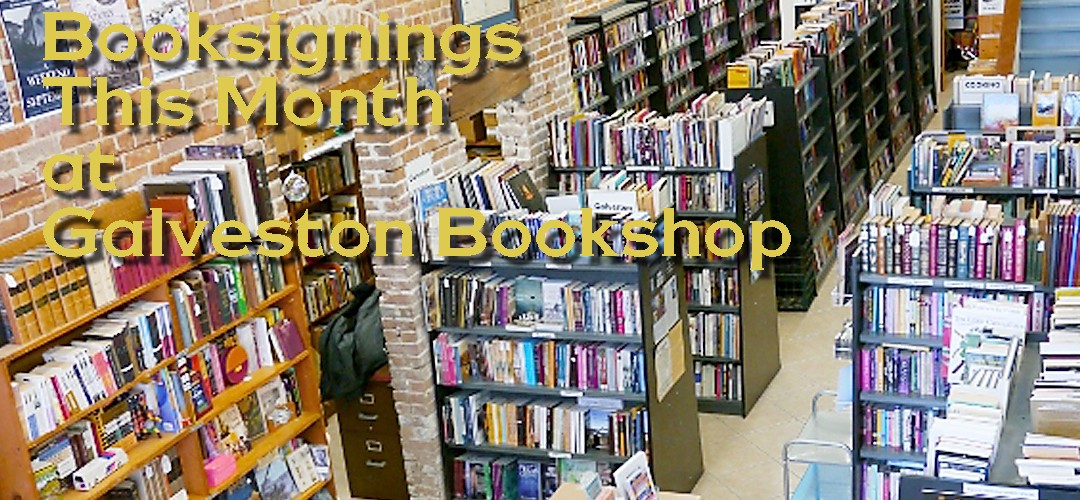 Galveston Bookshop is located at 317 23rd St., Galveston. For more info on this and other events call (409)750-8200 or go to galvestonbookshop.com.
Saturday, July 19th (2-4pm) – "In the Company of Decent Men" by Andy Horne
Galveston Bookshop will host a book signing for local author Andy Horne with the second book in his "Decent Men" series.
"In the Company of Decent Men" begins as the retrospective of a survivor of the deadly brown water war fought in Vietnam's Mekong River Delta. More than four decades later, in the midst of the U.S. Presidential election, the war in Vietnam and the ill-fated American Swift Boat raids of the Ca Mau peninsula are re-examined. New realities replace old perceptions but truth, once again, proves unchangeable.
This political action thriller examines the length of life's shadows cast beyond a single historical event and one generation. As in Andy Horne's first "Decent Men" book, the characters are substantive and unique people who inspire and entertain in equal measure.
Andy Horne is a native Texan, a U.S. Navy veteran of the war in Vietnam, a former federal and state prosecutor, and spent 25 years in private civil and criminal practice. Horne resides in Galveston, Texas.