Do you believe in ghosts? On June 7th and 8th, Hotel Galvez & Spa, 2024 Seawall Blvd., invites guests to learn more about the paranormal during its "Dinner with the Ghosts" tour. During the tour, the hotel's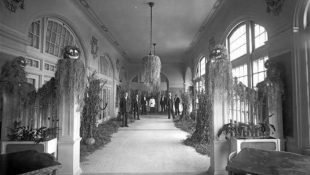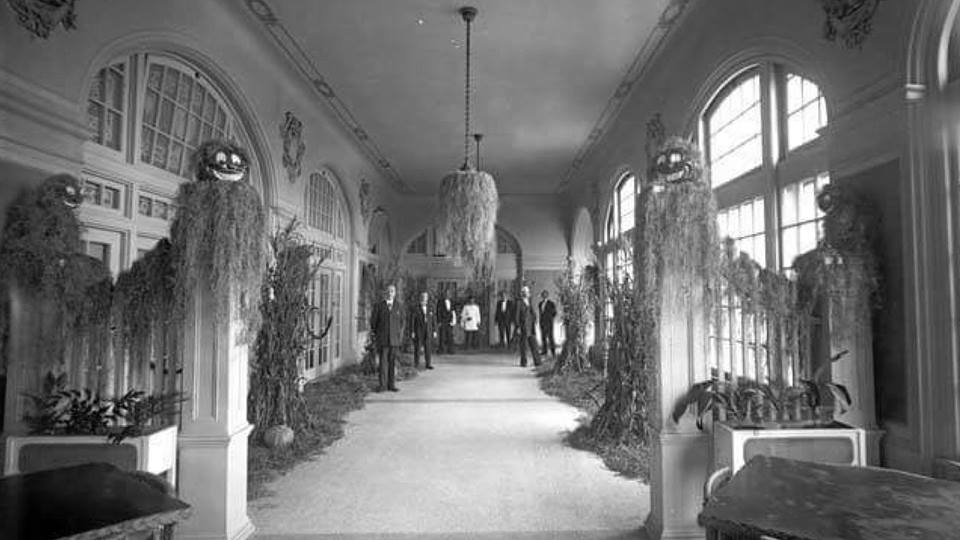 concierge guides participants through the ghostly past of the hotel, which is considered one of the most haunted places in Galveston. 
The tour begins at 6pm and is followed by dinner at Galvez Bar & Grill. For upcoming dates and reservations, go HERE.
Priced at $56 per person (inclusive of tax and server gratuity), the one-hour public ghost tour is only available as part of the ghost dinner package.
Advance reservations are required. For reservations call (409)765-7721. See special offers for details on overnight packages at HotelGalvez.com.
Hotel Galvez and its ghosts have been featured on "Ghost Lab" on the Discovery Channel and "Ghost Stories" on The Travel Channel.