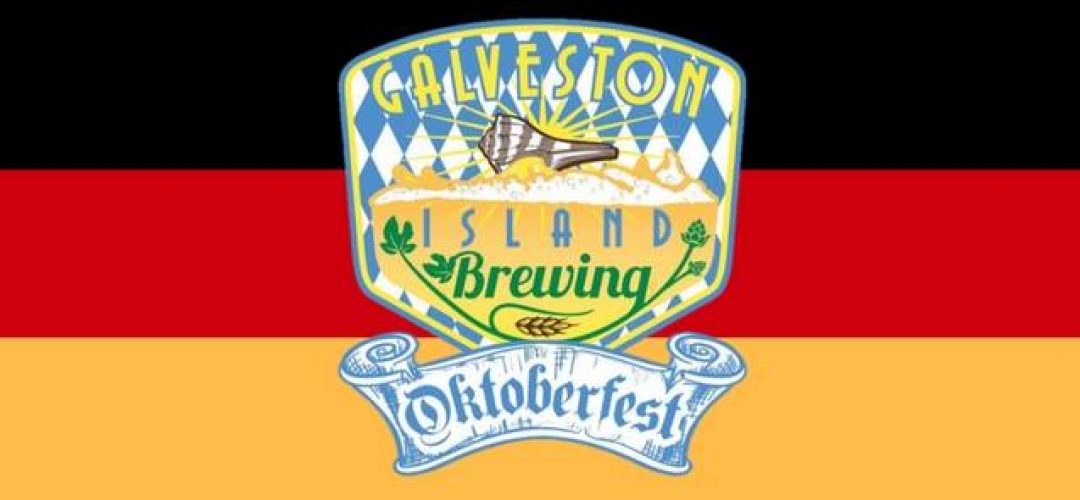 Locally Made, Locally Fun
Fun events happening Galveston Island Brewing.
November 11th (1-5pm) – The Great Dolphin Beer Rescue –

Fall has arrived on the island; let's celebrate with pints, pizza, and reggae music by Dem Roots. You are invited to celebrate as Texas Marine Mammal Stranding Network proudly presents the The Great Dolphin Beer Rescue at Galveston Island Brewery, 8423 Stewart Rd. Enjoy Galveston Island Brewing's wide assortment of award winning craft beer, pizza from Mario's Seawall, raffles for a kayak, Yeti cooler, and dolphin art all benefitting Texas Marine Mammal Stranding Network. A portion of the proceeds from Galveston Island Brewery will benefit TMMSN.
More Info
Galveston Island Brewery is a local brewery in the Galveston – Houston area featuring an on-site taproom showcasing classic beer styles from around the world. The tap room is open seven days a week, Monday – Thursday 3-9pm, Friday 3pm-12 midnight, Saturday 12 noon-12 midnight, and Sunday 12 noon-9pm.
GIB offers free Brewery tours every Saturday at 1pm. Tours are about 30 minutes long, depending on customer interaction. Beer, camera, and questions are encouraged for the tour.
For more info call (409)740-7000 or go to galvestonislandbrewing.com, or you can always stop by the brewery located at 8423 Stewart Rd., Galveston.