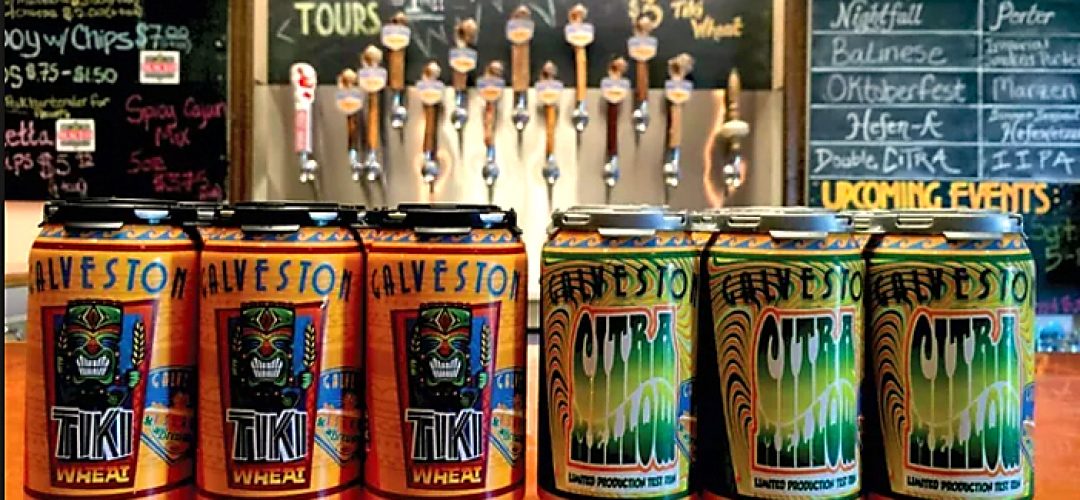 Locally Made, Locally Fun
What's new at the Galveston Island Brewery (GIB)? Well, there is a lot!
September 1st (5pm): Jaredd Reed

September 2nd (5pm): Robert Kuhn

September 3rd (5pm): Kickin' it Dixie

September 15th (5pm): Tydings

September 16th (6pm): Grifters & Shills

September 23rd (6-8pm): Kevin Anthony & G Town
Other Events
September 2nd – Yoga at the Brewery –
Class will be held in the yard area. Bring a towel and/or yoga mat and any additional yoga equipment. Water and sunscreen recommended; hats if the sun is shining. Free of charge. All age ranges welcome.
September 15th (5-9pm) – Hops for Hunger
-Fundraiser for the Galveston County Food Bank. Pre-sale tickets will be available and at the door. Food bank donations accepted.
September 29th (6:30pm) – Dash for Drafts -Free social run/walk Club.
More Info
Galveston Island Brewery is a local brewery in the Galveston – Houston area featuring an on-site tap room showcasing classic beer styles from around the world. The tap room is open seven days a week, Monday – Thursday 3-9pm, Friday 3pm-12 midnight, Saturday 12 noon-12 midnight, and Sunday 12 noon-9pm.
GIB offers free Brewery tours every Saturday at 1pm. Tours are about 30 minutes long, depending on customer interaction. Beer, camera, and questions are encouraged for the tour.
For more info call (409)740-7000 or go to galvestonislandbrewing.com, or you can always stop by the brewery located at 8423 Stewart Rd., Galveston.