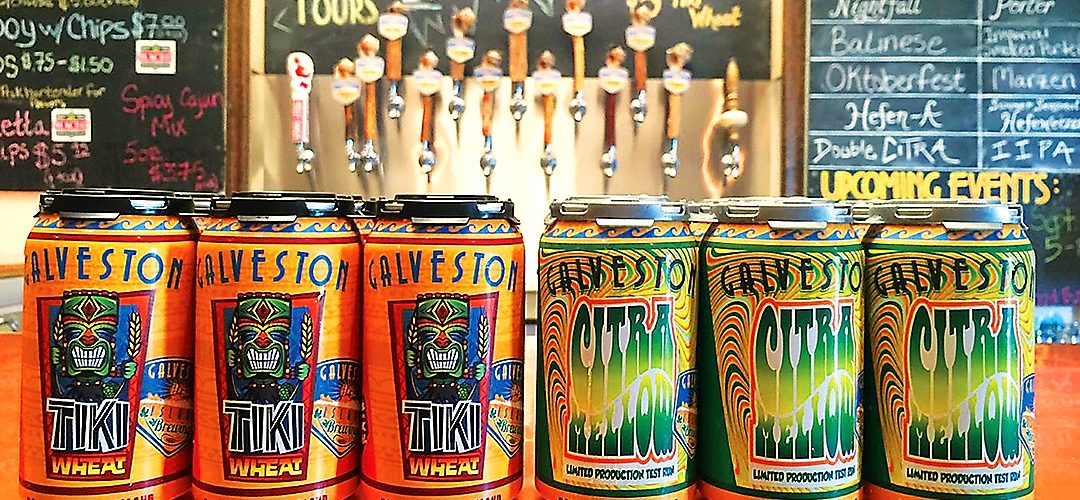 Locally Made, Locally Fun
What's new at the Galveston Island Brewery (GIB)? Well, there is a lot!
July 21st (8pm): Kickin' it Dixie

July 28th (4pm): Geoff Fish

July 29th (TBD): David Richardson

August 4th (TBD): Campfire Soul and Wylie St. Taco Food Truck all day
More Info
Galveston Island Brewery is a local brewery in the Galveston – Houston area featuring an on-site tap room showcasing classic beer styles from around the world. The tap room is open seven days a week, Monday – Thursday 3-9pm, Friday 3pm-12 midnight, Saturday 12 noon-12 midnight, and Sunday 12 noon-9pm.
GIB offers free Brewery tours every Saturday at 1pm. Tours are about 30 minutes long, depending on customer interaction. Beer, camera, and questions are encouraged for the tour.
For more info call (409)740-7000 or go to galvestonislandbrewing.com, or you can always stop by the brewery located at 8423 Stewart Rd., Galveston.