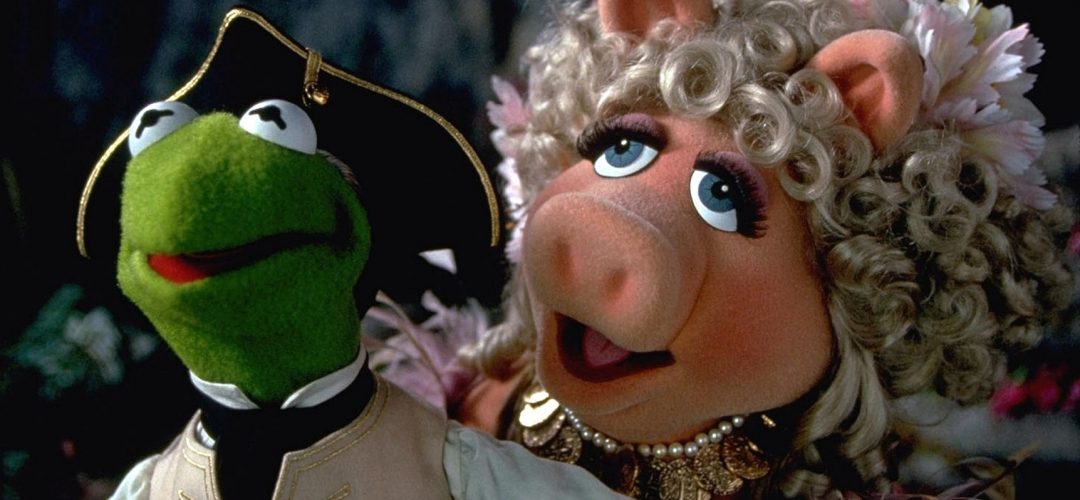 Historical Foundation (GHF) offers many events that are open to the public. GHF embraces a broader vision of history and architecture that encompasses advancements in environmental and natural sciences and their intersection with historic buildings and coastal life and conceives of history as an engaging story of individual lives and experiences on Galveston Island from the 19th century to the present day.
Tickets and reservations can be made online at galvestonhistory.org or by calling (409)763-1877.
Bishop's Palace Tours
The Bishop's Palace (a.k.a. Gresham House) is a contributing building in the East End Historic District, a National Historic Landmark. Built of stone and steel for the railroad magnate Walter Gresham and his family, this famous house was designed by Nicholas Clayton, Galveston's premier Victorian-era architect. Bishop's Palace is recognized as one of America's finest examples of Victorian exuberance and Gilded-Age extravagance and is listed by the U.S. Department of the Interior as a National Historic Landmark. Bishop's Palace is located at 1402 Broadway Ave. J.
Available Daily (11am-5pm) – Bishop's Palace Audio Tours – Powered by Acoustiguide, the Bishop's Palace Audio Tour allows visitors to see historical images not seen by previous tours on a handheld, high-resolution screen. The Acoustiguide device also features new tour commentary specifically created for the self guided format. Tickets are $6-$11.
Events
Every Saturday June 3rd-July 29th (10am-12 noon) – Preservation U – Preservation U presents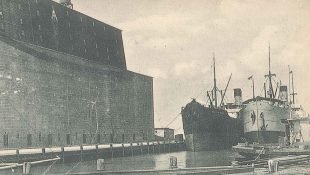 three hands-on projects. While using inventory from the Architectural Salvage Warehouse, participants will learn the basics of historic home repair. Both beginners and seasoned do-it-yourselfers are welcomed. GHF will provide all tools and materials. All courses are held at GHF's Architectural Salvage Warehouse, 2228 Broadway. Admission is $20.
July 8th (8-9:30pm) – Full Moon Tour – Experience Bishop's Palace in a whole new light, the moonlight, on GHF's upcoming Full Moon Tour. This special tour lets visitors explore the National Historic Landmark and see how this architectural gem takes on a completely different look in the moonlight. Admission is $30.
July 22nd (8-10pm) – Main Sail Movie Night at Texas Seaport Museum – Join GHF's Texas Seaport Museum for its next Main Sail Movie Night as "Muppet Treasure Island" is projected on one of the ship's sails on the pier at Texas Seaport Museum. Admission is free with RSVP. The movie will begin at sunset, approximately 8:30pm, and the public is encouraged to bring their own chairs and blankets. Beer, refreshments, and popcorn will be available for purchase dockside.