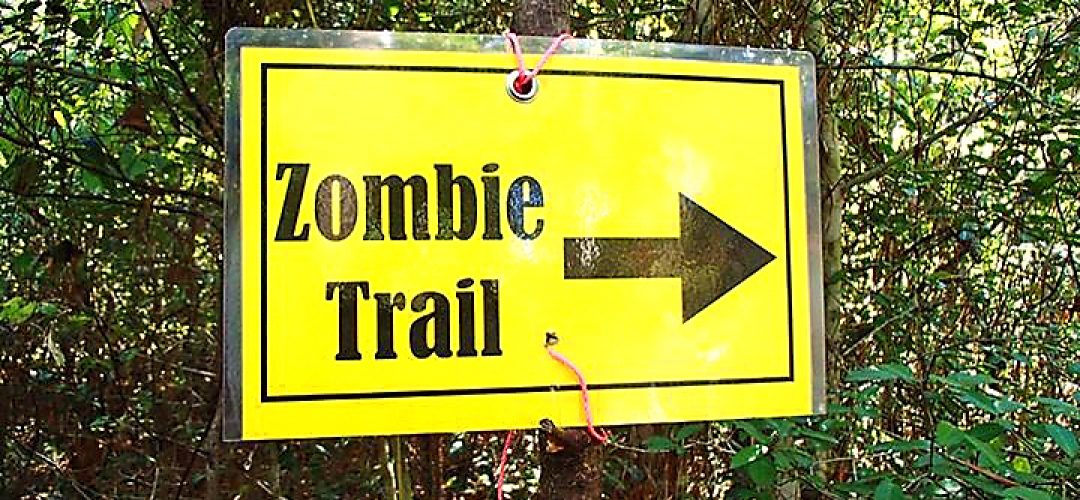 The Galveston State Park has numerous events going on this month. These events are fun for the entire family. Most events are free, however, you must pay $5 to get into the park. Galveston State Park is located on the west end of the Island at 14901 FM 3005, Galveston. For more info call (409)737-1222 or go to tpwd.state.tx.us/state-parks/galveston-island. Events are:
October 1st, 8th, 15th, 22nd, 29th and November 5th, 12th, 19th (10-11:30am) – Bay Exploration –
Join one of these weekly explorations of the connections between the mainland and island paradise – Galveston Bay.
October 7th, 14th, 21st, 28th and November 4th, 11th, 18th, 25th (10-11:30am) – Beach Exploration –
Hunt for Island treasures with a knowledgeable guide. Beach Exploration hikes start at the park's Nature Center located on the bay side of the park, close to the main highway.
October 7th, 14th, 21st, 28th, 31st and November 4th (12:30-1:30pm) – Zombie Apocalypse Hike –
Are you prepared for an emergency? Have you wondered about your abilities to live in the wild, such as after an apocalyptic event? In this session learn the basic skills needed to find food, water, shelter, and space in this short (somewhat humorous) program.
October 7th, 14th, 21st, 28th (2:30-3:30pm) – Edible Creepy Crawlies –
Enjoy a family-friendly, informative, edible insect program that explores a short prairie trail and allows participants to enjoy some high-quality food along the path.Over 2 billion people worldwide delight in a diet of insects, so why haven't you considered it? Join Ranger Lisa at the Nature Center before you survey the prairie for insect friends and taste some spicy antennae, a crunchy leg, or twitching member of the phylum arthropoda.
October 7th, 21st (4:30-7pm) – Sunset Paddle –
Join this adult paddling program. In this session you will receive quick instruction, free gear rental, and a guided trip into a protected cove of Galveston Bay. Limited spaces are available, and reservations are required.
October 14th and November 11th (1-2pm) – Geocaching 101 –
Learn how to find hidden treasure within the park and around the globe with this short, activity-based program about geocaching. "Geo" = Earth, "cache" = something hidden, like treasure or supplies.