Rosenberg Library is located Downtown at 2310 Sealy St., Galveston. For more info call (409)763-8854 or go to rosenberg-library.org. All events are free and open to the public.
Children
Saturdays, March 17th, May 12th (10-10:30am) – Saturday Storytime – Kick off the weekend with stories in the Children's Department.
Every Thursday Through April 26th (6-7pm) – Paws to Read – Beginning readers can practice reading skills with therapy dog Oliver. He's loving, kind and very non-judgmental. Check in at the children's desk to get signed up for a turn.
Every Wednesday Through April 25th (9:30-9:50am) – Babytime – This cozy storytime is filled with lapsit songs, baby bounces, and short but sweet stories. Babytime is the perfect opportunity to read, sing and bond with your little one.
Every Wednesday Through April 25th (10-10:30am) – Toddlertime – This is a fun and energetic storytime featuring storytelling, action rhymes, music, puppets and movement. Preschoolers are welcome.
Saturdays, February 24th, March 10th, April 21st, May 19th (Drop-in between 10am-3pm) – Tech Time – Come and explore a variety of tech trends during these hands-on programs.
February 13th (5pm) – Family Fun Nights: Pancakes for Supper – Celebrate Fat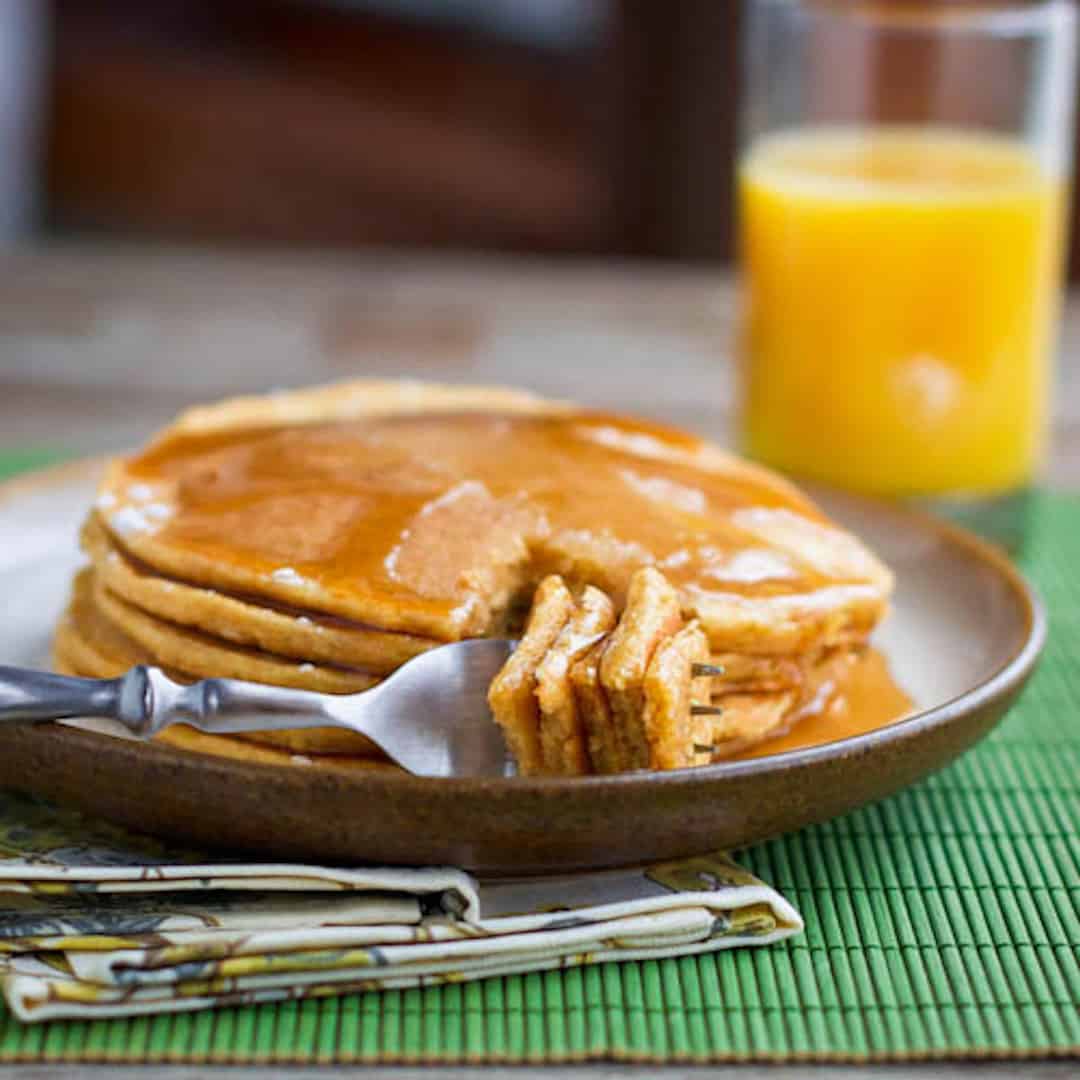 Tuesday with stories and pancakes.
February 17th (10-10:30am) – Puppet Show with Nitsana – Special guest performer Nitsana Lazerus entertains with her extensive collection of puppet friends.
March 12th (3pm) – Texas Snakes – Clint the Snake Man returns for this fun event! Texas Snakes' shows educate and entertain people of all ages, dispel myths and misconceptions, and bring about a greater appreciation and respect for these fascinating animals.
March 13th (10am-5pm) – Drop-In Game Day – Select a board game or a Wii game from a collection or log onto a computer and try the Minecraft realm.
March 14th (9:30-11:30am) – Obstacle Course – Think you have what it takes to overcome any obstacle? Challenge yourself and test your skills at our drop-in obstacle course.
March 15th (7pm) – Family Fun Night: Magic Show with James Austin Banner – Come enjoy a fantastic magic show presented by magician James Austin Banner.
March 26th (5-7:30pm) – Story Fair Open House – Does your child attend Story Fair at Rosenberg Library with his or her class? If so, bring the family and learn what Story Fair is all about. Stop by our Open House for stories, food, skits and fun.
April 18th (7pm) Family Fun Night: Birds of a Feather – Explore flights of fancy during this family-friendly event.
April 28th (11am-4pm) – Día de Los Niños – Bring the family and join us in celebration of Galveston's unique diversity. There will be crafts, activities, food, and stories.
Teens (Ages 13-18)
February 2nd (4-5:30pm) – Teen Gaming: Wii U and Board Games – Come play Mario Kart 8 or Super Smash Bros. on a projector and big screen. There will also be new board games to play like Superfight, Pandemic, Settlers of Catan, and Sheriff of Nottingham. Never heard of those? That's fine – they will teach you how it works.
February 5th, March 5th (4:30-5:30pm) – Y.A.L.L. Meeting – Y.A.L.L. (Young Adult Library Leaders) is a group for teens to get together and discuss what they'd like to see at their library, such as different programs, projects, and initiatives. Snacks and soda provided.
February 9th, March 13th (4:30-5:30pm) – Artist Alley Drawing Workshop – Are you interested in drawing? Would you rather just color and hang out with friends? Whether you're an experienced artist or just want to doodle and color, feel free to come hang out with us. A variety of coloring sheets, colored pencils, crayons, pencils, and blank paper will be available. The February 9th and March 13th topic is "Writing."
February 22nd (6-7:30pm) – Throwback Thursday Movie Night – February's movie is "Groundhog Day." Popcorn and soda will be available.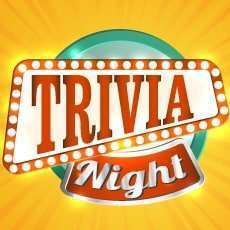 February 23rd (4-5:30pm) – Trivia Night – This new trivia contest begins with the new year. It uses "Confuse," and is super effective. A group of teens get together and try to get the most correct answers to win a prize. Most months Trivia Nights have themes, so try and bone up on your knowledge. Event flyers display that month's theme.
Adults
Every Tuesday and Thursday (10-11am and 4-5pm) – EBook Drop-in Training Sessions – Come and get hands on assistance downloading ebooks with you tablet, phone, or other smart devices. A librarian will assist you with setup, troubleshooting, and accessing library electronic resources such as e-books, e-audiobooks, and other streaming content.