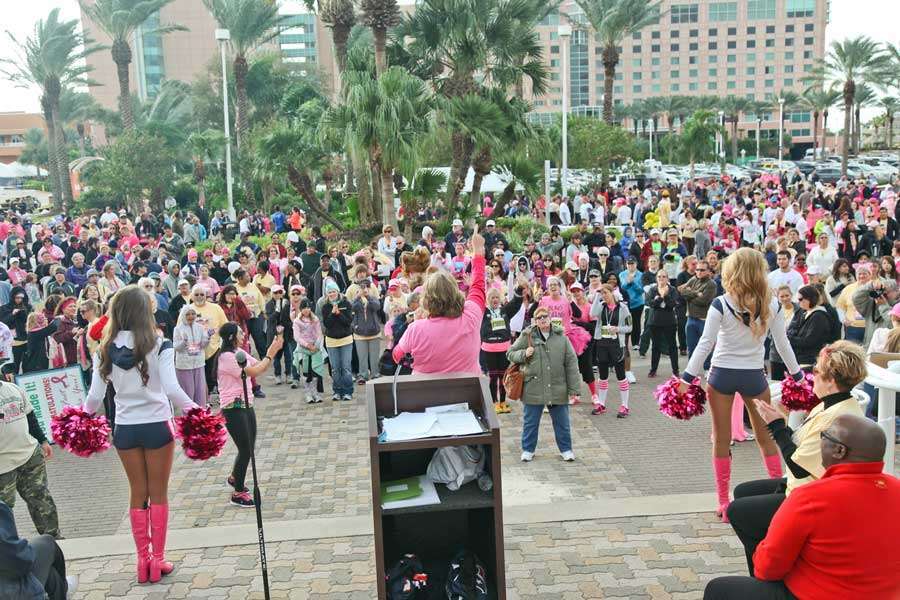 D'feet Breast Cancer's Third Annual Friendly Mah Jongg & Luncheon
"Whoever saves one life, it is considered as if he saved an entire world." – The Jewish Talmud and the Quran. Indeed, that's what D'Feet Breast Cancer is doing, by enabling underserved and uninsured women in Galveston County and Vicinity to have screening mammograms.
D'Feet's next fundraiser, Third Annual Celebration of Spring, Mah Jongg and Chinese New Year – The Year of the Dog will take place on Thursday, May 24th, 10am-3:30pm, at the Hotel Galvez Restaurant, 2024 Seawall Blvd. in Galveston. It will be a fun day of friendly Mah Jongg games and a lunch buffet.  
The investment for this fundraiser is $60 for a player, $240 for an entire table. Registration in the form of a check (accompanied with name, phone, and email address) should be mailed to D'Feet Breast Cancer, P.O. Box 3935, Galveston, TX 77552 by May 10th.
For more information or question please email Fran at pelicanway88@att.net.