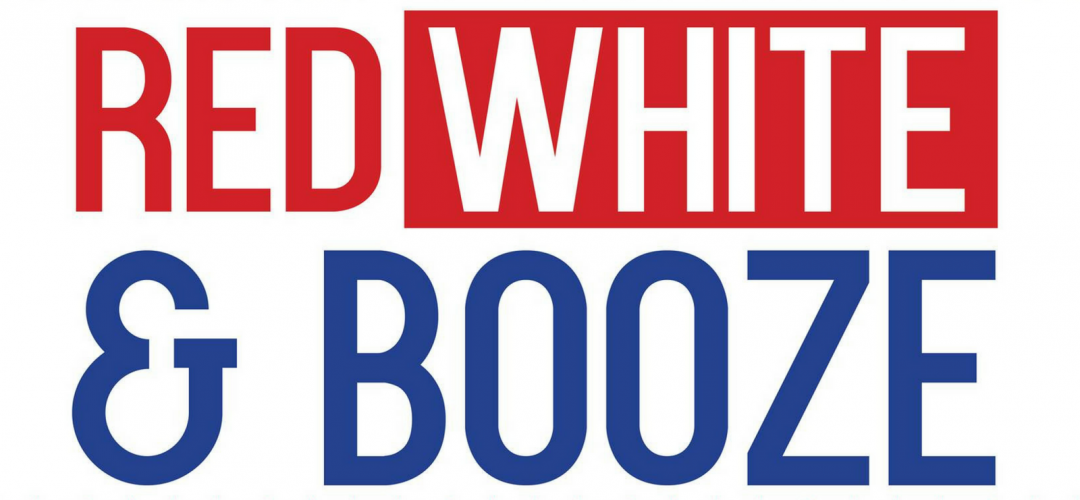 Friday, May 26th, 2nd Annual Red, White and Booze Festival will be held at Yaga's, 2314 Strand St., downtown Galveston.
Come kick off your Memorial Day Weekend with some good ol' patriotic fun!
Grab your best red, white and blue outfits and let's party like it's 1999!
There will be a $25 bar tab awarded to the best dressed, most obnoxious red, white and blue outfit.
So come see our awesome bartenders for a night you won't forget (or will you)!