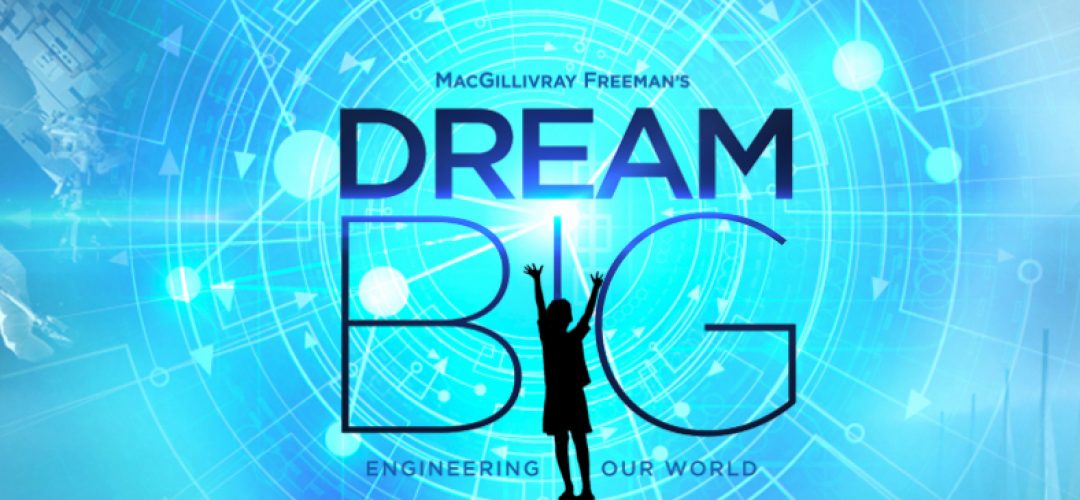 Moody Gardens 3D Movie Feature the Largest Screen in Texas
Enjoy any of the films below on the world's first giant-screen 4K 6-Primary Laser Projection System in the MG 3D Theater. Featuring the largest screen in Texas and top-of-the-line surround sound system, this state-of-the-art 3D viewing experience gives guests the best viewing experience in the world. The Moody Gardens MG 3D Theater has always been one of the best large-format screen theaters in the world. It will continue to live up to that status with the installation of a state-of-the-art laser projection system now.
3D Movies – Through November 10th
10am – "Dream Big 3D"

10:50am – "Amazon Adventure 3D"

11:40am – "Great White Shark 3D"

12:10pm – "Dream Big 3D"

1pm – "Secret Ocean 3D"

1:50pm – "Great White Shark 3D"

2:20pm – "Dream Big 3D"

3:10pm – "Amazon Adventure 3D"

4pm – "Great White Shark 3D"

4:30pm – "Dream Big 3D"

5:20pm – "Great White Shark 3D"
Individual tickets to the 3D movies are $10.95 for adults and $8.95 for child (4-12) and Senior(65+). Children Under 3 free.
4D Movie Madness
Guests at the 4D Special FX Theater can prepare for a fully immersive, high-energy addition to the #1 international animated film franchise. Guests will be fully engaged in a thrilling interactive theater experience with seat sensors, leg ticklers, wind, snow, scent and water mists that engage all senses.
4D Movies – November 10th
1pm, 3pm, and 5pm – "Dino Island II 4D"

12 noon, 2pm, and 4pm – "Ice Age: No Time for Nuts 4D"
More Info & Tickets
For more information call (800)582-4673 or visit www.moodygardens.org.
Moody Gardens® is a public, non-profit, educational destination utilizing nature in the advancement of rehabilitation, conservation, recreation, and research.