Concerts & More Music Events
Ongoing
First Thursday of every month (7-10pm) – Open Acoustic Jam – An acoustic jam session with several of the top local Island musicians, collaborating among artwork from local artisans. This is a free event to bring an instrument or just take it all in. This event is located at From the HeART Gallery, 511 23rd St. For more info find From the HeART Gallery on Facebook.
Every Tuesday (7-10pm) – Jazz Jam – Enjoy live jazz featuring Lime Drive Ensemble at Saloon Door Brewing, 105 Magellan Cir. For more info go to saloondoorbrewing.com.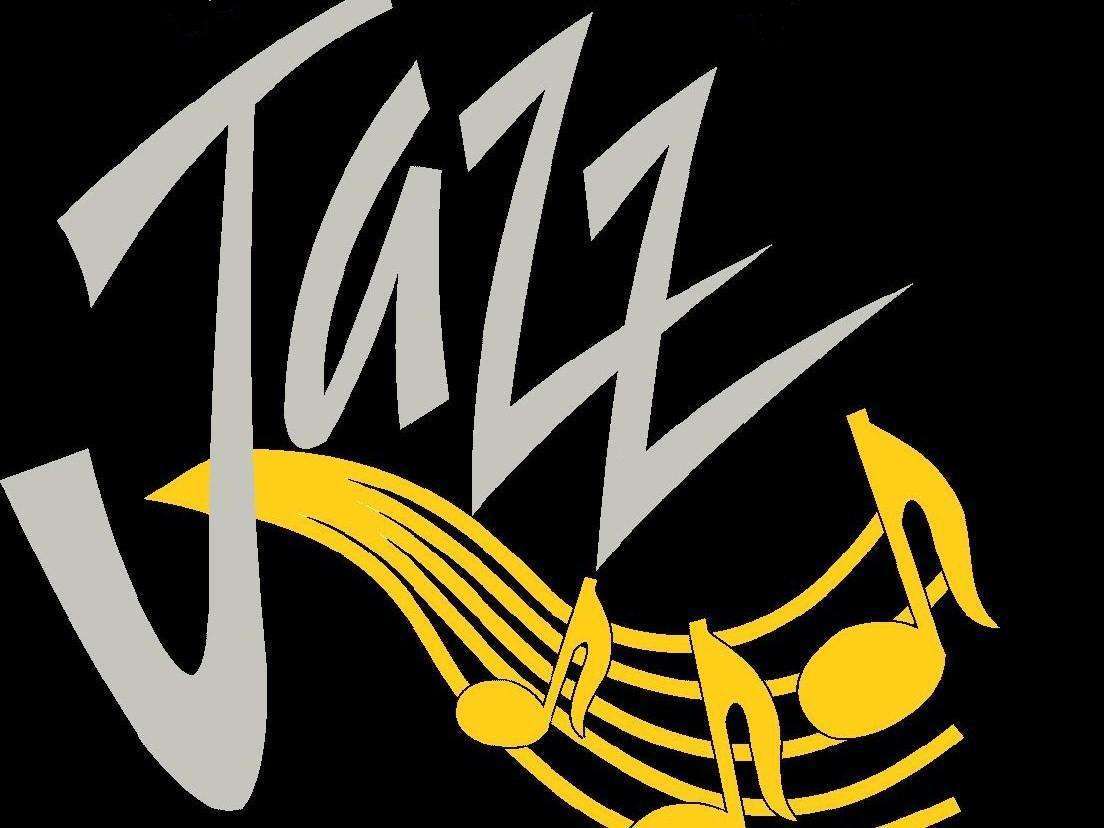 Every Friday and Saturday (6-10pm) – The Tremont House Jazz Series – Enjoy live jazz by Trio du Jour in the hotel's 1888 Toujouse Bar. The Tremont House launched its Jazz Series in late September 2013, and it has become hugely popular with locals and guests. Trio du Jour plays classic, acoustic jazz. The Tremont House is located at 2300 Mechanic St.
Every Friday and Saturday (5-10pm) – Jazz Duo Reg and Cary – Listen to the sweet sounds of jazz at the Galvez Bar & Grill, 2024 Seawall Blvd., where Reg Loudermilk can be seen on standup bass alongside Cary Eaves at the piano performing popular jazz standards in the bar area. Performances are free and open to the public. Complimentary valet and self-parking available to bar and restaurant patrons. For more info call (409)765-7721 or go to hotelgalvez.com. 

Concerts & Events
January 7th (4pm) – Pops Concert with Galveston Symphony Orchestra will be performed at The Grand, 2020 Postoffice St. This concert is presented by Trond Saeverud, Conductor and will feature Copland – "John Henry," Coleridge-Taylor – Ballade for Orchestra, Op.33, Bennett – Suite of Old American Dances, and Rachmaninov – Piano Concerto No.3, Op.30; Andrew Staupe, piano. The Galveston Symphony Orchestra is dedicated to mastering and performing the full range of symphonic literature. For more info call (409)763-2481) or go to galvestonsymphony.org. Upcoming concerts are:
February 11th (4pm) – Valentine's Concert – "The Tempest"

March 11th (4pm) – Beethoven: Fifth Symphony

April 22nd (4pm) – From Youthful Passion to Artistic Salvation
Saturday, January 20th (7:30pm); and Sunday, January 21st, 2018 (3pm) – The Oak Ridge Boys – Always entertaining and still going strong! The Oak Ridge Boys return to The Grand for their annual concert featuring unparalleled four-part harmony and string of number one hits from Billboard's country singles charts. Subscription seats may not be available for these performances. Tickets start at $37. The Grand is located at 2020 Postoffice St. Tickets are available by contacting The Grand's box office at (409)765-1894, (800)821-1894, or go to thegrand.com.
January 20th (8pm) – Local favorite Brandon McDermott Band will perform at Yaga's Cafe. Tickets are available at the door.
January 28th (12 noon-5pm) – Trinity Memorial Jam will be held at Patrick's Bar. Cross Town Renegades will host and provide backline and frontline. For all of those who played with Trinity, come out for this memorial jam. No cover.
April 26th-29th (varies) – Third Coast Music Festival – The Third Coast Music Festival takes center stage the last weekend in April with 40 bands and 50 shows held on historic Galveston Island. Performances, venues, schedules and more will be posted as they are confirmed to thirdcoastmusicfestival.com. Tickets are $40-$125.