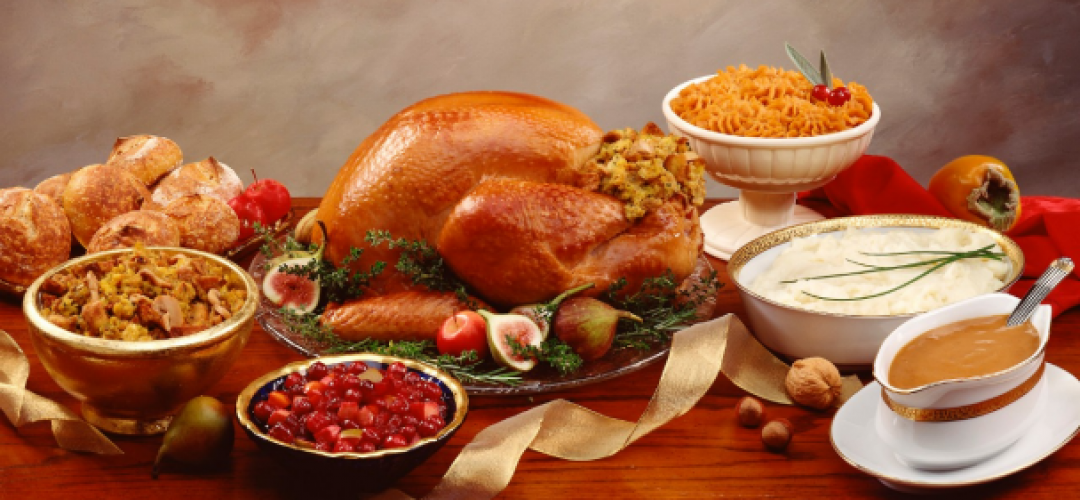 November 3rd (5-7pm) – Sugar Bean Coffee & Cream Celebrates 10 Years – Join Sugar Bean Coffee & Cream for the sweetest celebration – they are celebrating 10 years of business! Don't miss out on Southern foods and entertainment for all, with signature drinks and neighbors galore. See you there, Sugar! Sugar Bean is located 11 Evia Main.
November 3rd (6-8pm) – Cooking with Friends: More than Turkey & Potatoes hosted by Galveston College – Grab a friend and learn about the history of food and the art of cooking. Daisy Durham, a world traveler, catering chef and retired history professor, will teach the finer points of specific cuisines while leading you through recipes from the regions. Dining and discussion will follow the lessons. The menu will include early American food with a historically balanced approach. Classes meet the last Friday of each month, 6-9pm. The cost of each course is $49. For more info go to gc.edu.
November 8th (5-8pm) – 41st Annual Rotary Club of Galveston Chili Supper – This event will be held at Ball High School Cafeteria, 4115 Ave. O. In addition to great "homemade" chili and rice and all the condiments, guests can purchase tamales to accompany their chili supper, as well as a variety of homemade and specialty desserts. Many of the delicious desserts available for sale will be made from the Rotarians' family recipes – handed down from generation to generation. Free children's books, again generously donated by Half-Price Books in Clear Lake, will be given away throughout the evening. Tickets are $10 and include a dessert of your choice.
November 11th (10am-2pm) – 2nd Annual Women Veterans Appreciation Brunch – Catholic Charities of the Archdiocese of Galveston-Houston Women Veteran Services presents the 2nd Annual Women Veterans Appreciation Brunch. The brunch will take place at Open Gates UTMB Conference Center, located at 2419 Sealy St.
November 23rd (10:30am-6:30pm) – Thanksgiving Brunch at Hotel Galvez – The hotel features all the traditional Thanksgiving entrees with special features created by the executive chef. Seating times are 10:30am-6:30pm. Reservations are required and must be made directly with the hotel by calling (409)765-7721. Brunch reservations are currently being accepted.
November 23rd (11am-4pm) – Thanksgiving at The Resort – Enjoy this annual Thanksgiving at Galveston Island RV Resort. They provide the turkey and ham, and everyone brings a side or dessert for a fun community dinner. Book your site today. For more info find the event on Facebook.