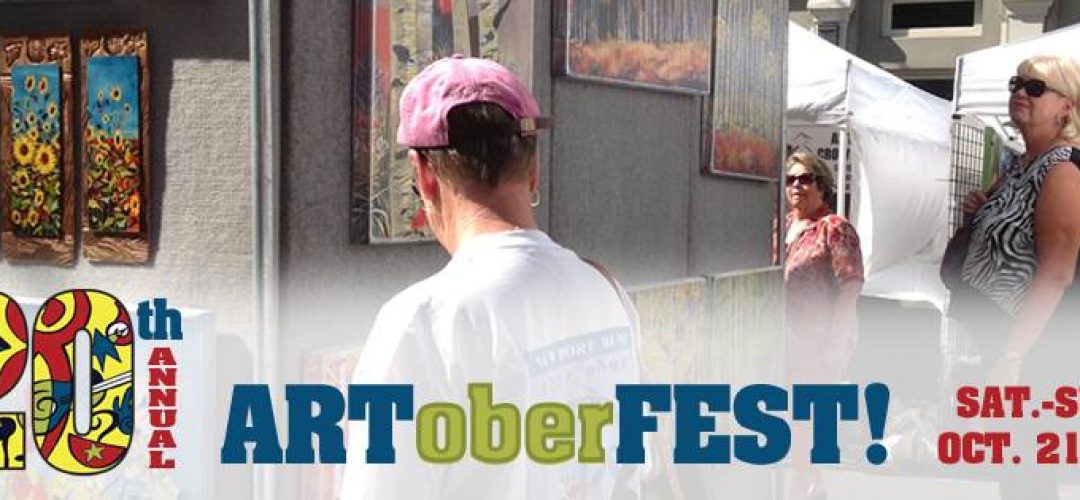 Galveston's Historic Downtown Cultural Arts District Comes Alive!
Galveston's Historic Downtown Cultural Arts District will come alive in vivid color as The Grand 1894 Opera House presents the 20th anniversary celebration of  ARToberFEST. Considered the Island's premier art event, ARToberFEST will be held in the heart of the district on Postoffice St. between 21st and 23rd St., October 21st, 10am-6pm and October 22nd, 11am-5pm.
ARToberFEST showcases the work of both established and new artists in a relaxed atmosphere nestled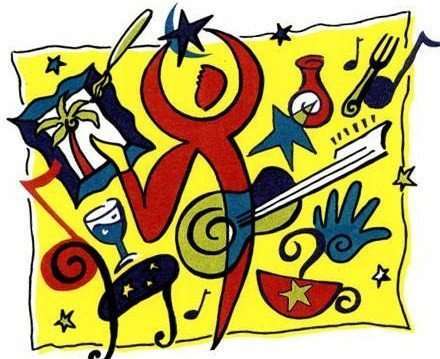 among a variety of antique shops, boutiques, art galleries, and restaurants in and around the festival site. During the two day event, festival attendees can enjoy strolling through Galveston's Historic Downtown while viewing works from a variety of disciplines including drawing, painting, ceramics, photography, and sculpture.
In celebration of the 20th anniversary of the event, artist demonstrations in glass-blowing and woodturning are scheduled, and College of the Mainland will present an emerging artists tent. The popular children's area will return in partnership with Clay Cup Studio at 22nd and Market St., and for the second year, the Galveston Farmer's Market will feature products from regional farms, ranches, bakeries, cheese-makers, and specialty-food producers. In addition, Haak Winery returns with their special libations booth for adult attendees.
Music will also be presented during the festival each day 3-5pm. Musician Wayne Holt will be featured in front of Mod Coffeehouse on both Saturday and Sunday, and "Double Take" (Jim Byrom and Jack Halpert) will perform Saturday at 22nd and Market St.; Red Eye Carl will perform at the 23rd St. entrance on Saturday and at 22nd and Market on Sunday.
A Juried Fine Arts Festival, ARToberFEST originated in 1997 with 30 artists and a dream by event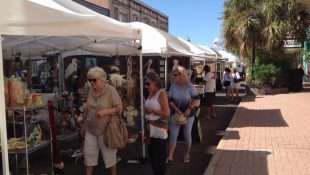 founder Kathy Modzelewski to promote fine art in the Galveston County area. During the past 20 years, the event has grown from 30 artists and 500 attendees to more than 125 artists from across the U.S. showcasing their work annually and more than 7,500 attendees.  In 2013, the event became an annual part of The Grand's programming and educational outreach and today continues to be coordinated and presented by The Grand 1894 Opera House.
ARToberFEST admission is $5 for adults; children under 12 free. A portion of admissions will benefit the Educational Outreach Programs of The Grand 1894 Opera House. For more info about ARToberFEST, contact Festival Director Sarah Piel at (409)770-5066, (800)821-1894, or via email at spiel@thegrand.com.
Listed on the National Register of Historic Places, The Grand 1894 Opera House is located at 2020 Postoffice St. in Galveston's historic Downtown Cultural Arts District and recognized as "The Official Opera House of the State of Texas."