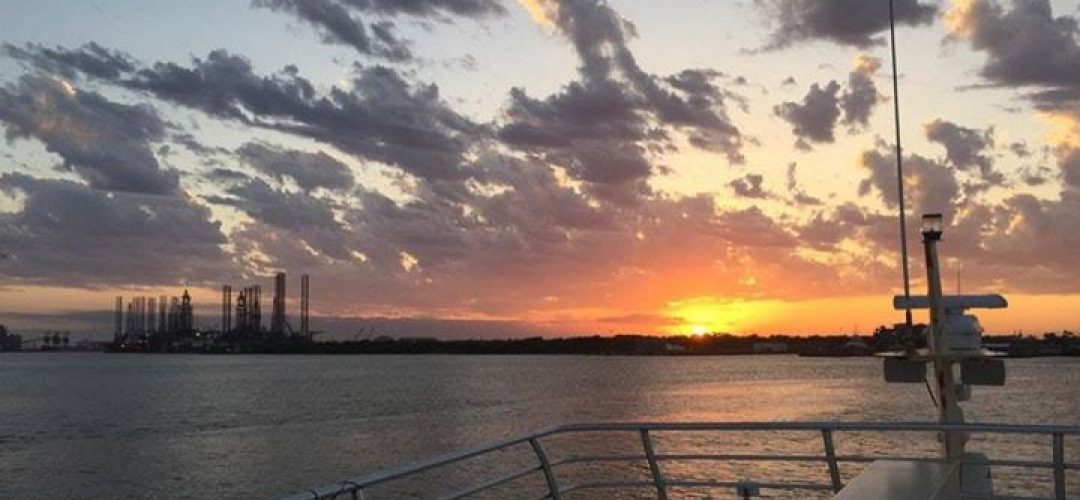 Events
October 13th-14th (2pm-3am) – Friday the 13th Tattoo Party – All day Friday the 13th, style tattoos are all $13. Also 13% off piercings and microdermals (not including nose or earlobe piercing) 2pm-3am. American Dragon Tattoo is located at 4108 Seawall Blvd. near 41st St., (409)621-5559.
October 14th (6-11pm) – Mind, Body, and Pet – Mind, Body and Pet is an event that covers healthy tools and ways to reduce stress in your mind, body, and your fur babies. Join this event with vendors, music, and many tools and resources to aid in a positive healthy lifestyle. Stress and anxiety are killers. It is always good to have a good routine of mental strength. The event reaches out to seniors as well that need some love and a little less stress in their lives.
October 22nd (11am-5pm) – Fall Festival – Holy Family Catholic School's annual Fall Festival will be held at 2601 Ursuline. It will be great fun for all ages. There will be pony rides, a moonwalk, basketball toss, and more! This year, they are adding Meltdown! and soccer darts to the list of fun things to do. Prize/Spin games include grocery, plant, stuffed animal, and cake booths. Also, there will be many kids' games with prizes. Shrimp N' Stuff will provide plate lunches for $10, 11am-2:30pm. Bingo will be 3-5pm with great prizes for every game! The Silent Auction will have amazing items available for bidding, and it will be open throughout the day. Enjoy great food like sausage-on-a-stick, turkey legs, hot dogs, and other items. Enjoy this day of family fun and excitement, rain or shine. For more info, contact the school at (409)765-6607.
October 26th-28th (3-11pm) – Beefmasters on the Bay – The Moody Gardens Hotel, Spa and Convention Center was a huge hit during the 2015 BBU Convention, so back by popular demand this year's convention will be held at Moody Gardens in Galveston. For more info go to beefmasters.org.
October 27th (11:30am-1pm) – Angel's Among Us Luncheon – ADA Women's Center has provided licensed residential substance abuse treatment for women in coastal Texas since 1986. Thirty-one years is a long time to witness the devastation of addiction and to know that the problem persists despite their efforts. They have learned much over the years. Join them to celebrate Angels Among Us. They will honor Janis Bane and the many other angels in their lives whose quiet presence enriches every day. This event supports their work with women whose addictions and history of trauma mean the loss of home, family, and hope. The luncheon will be held at Hotel Galvez and Spa, 2024 Seawall Blvd. Find the event on Facebook for more info.
October 28th (4:30-5:30pm) – Japanese Fashion Show Featuring Four Brands – Enjoy the second year of Japanese Fashion at Oni Con! This year the fashion show will feature four different Japanese, and Indie brands. Follow Japanese Fashion At Oni-Con for up-to-date information on which brands will be featured in the show.
October 31st (8-10pm) – Live Poetry with the Dead Edgar Allan Poe – It is that time of year again when the dead Edgar Allan Poe leaves his crypt to recite his haunting poems at The Proletariat Gallery & Public House. The performance begins at 8pm; tickets are $10 and are available on Eventbrite.