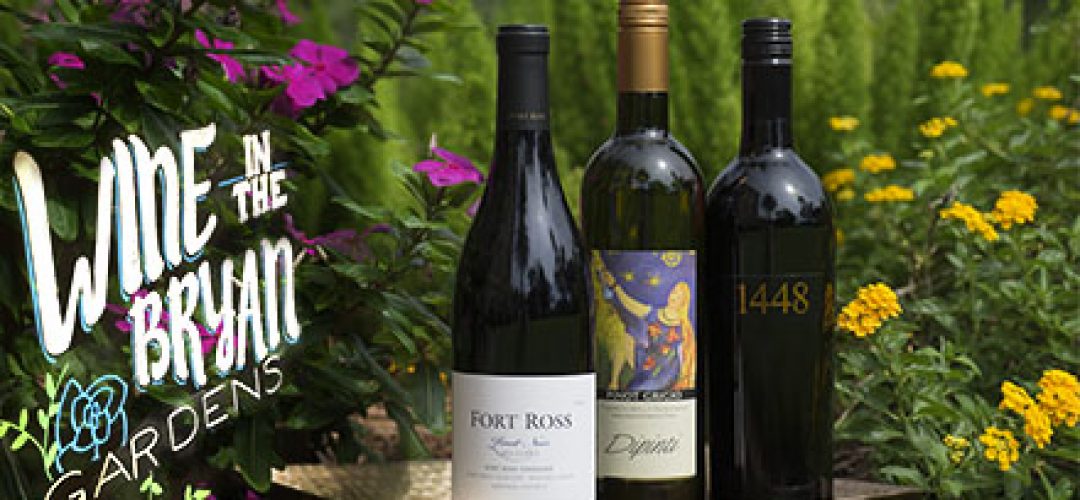 The Bryan Museum, located in the historic Galveston Orphans Home at 1315 21st St., houses The Bryan Collection, one of the world's largest collections of historical artifacts, documents, and artwork relating to Texas and the American West. Assembled by J.P. and Mary Jon Bryan, the collection spans more than 12,000 years, with pieces ranging from ancient Native American cultural artifacts to modern twenty-first-century objects.
For more info call (409) 632-7685 or go to thebryanmuseum.org. The museum is open Thursday-Monday, 11am-4pm and closed Tuesday-Wednesday.
With approximately 70,000 items in total, the collection includes 20,000 rare books, more than 30,000 documents in Spanish, German, French, and English, three dozen saddles, more than 250 antique firearms, several hundred spurs, a large collection of fine art, religious art, folk art, and portraits, exceedingly rare maps and artifacts such as "cowboy" chaps, Native American stone tools and arrowheads, and a Spanish mission bell.
Every Thursday
Every Thursday (4-7pm) – Wine in The Bryan Gardens – Join the fun in the beautiful Conservatory and botanical gardens to relax and enjoy time and conversation with friends, family, and Museum staff. Wine, beer, and complimentary bar snacks will be served. During the event, the Museum Shop will also be open so that you may browse our selection of original artwork, handpainted figurines, unique jewelry, colorful pottery, books, music, and more. Please enter from our Guest Parking lot behind the Museum.
Ongoing – "Eyes of Texas: A Century of Artistic Visions" Special Exhibit – The Bryan Collection holds hundreds of paintings relating to Texas. Each was selected per a basic criterion: the artist had to understand Texas through lived experience. According to J.P. Bryan, founder of the Bryan Museum, "[Each artist] actually participated in the events of the settlement of Texas, those who saw it at its fullest expression or, at the very least, while the dust was still settling on that unique chapter of United States history." "Eyes of Texas" provides the chance to see the evolving artistic visions that helped to shape Texas. By focusing on the years between 1850 and 1950, these works highlight the artistic search for a regional identity. Each painting serves as both a window and a mirror—a window to view the past and a mirror to reflect on personal experience.