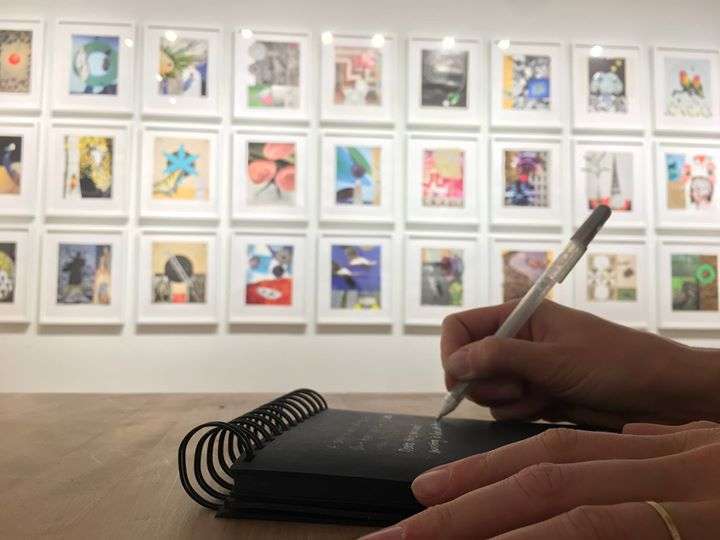 Art of Poetry at GAC With Poet John Harn
Held every Thursday, April 5th-September 13th, 5:30-7pm, come to this ongoing workshop with poet John Harn at Galveston Art Center, 2127 Strand St., Galveston.
Are you currently writing poetry? Do you want to start? This weekly writer's workshop is open to poets at all levels of experience. Class members will support each other with advice, strategies and camaraderie to help each writer find his or her unique voice.
Join any Thursday to start your 10-week class. New material will be covered every week. Open to anyone 18 or older. Tuition is $100 for 10 weeks or $90 for GAC members. All participants receive 20% off subsequent sessions.
The class is part Poetry Appreciation and part Poetry Writing, with a focus on free-verse, rather than poetry that follows form.
Bring your new or very recent work. Class will follow a workshop format, with the goal of continuous writing, discovery, and improvement.