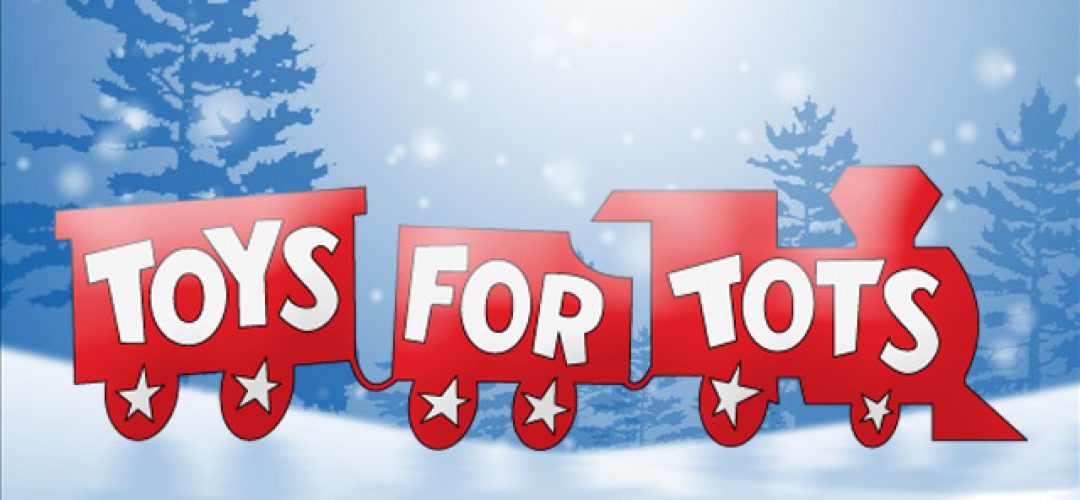 Old Quarter Acoustic Cafe Celebrates By Giving Back at the 4th Annual Toys for Tots Benefit
Old Quarter Acoustic is a music venue that supports live original music and is located at 413 20th St. in Downtown Galveston. For tickets and more info go to oldquarteracousticcafe.com or find them on Facebook.
December 16th (8pm) – The 4th Annual Toys for Tots Benefit – This year's musical line-up is starting to come together! To enter the club you must
bring an unwrapped toy or make a monetary donation at the door. Zak Perry will host the event. Douglas Greer and Dick Lemasters, Barbara Hickey will perform. This is brought to you by Across the Stage.
Weekly
Every Wednesday – Open mike with Neil Down & Fiscal Cliff

Every Thursday – Open mike with new Country Legend Kitty Litter
Upcoming Shows
December 14th – El Lago with Holy Golden, Astragal

December 15th – Danny Brooks and Lil' Miss Debi

December 16th – 4th Annual Toys for Tots with Zak Perry and More

December 21st – The Annual Old Quarter Christmas Party

December 22nd – Songwriter Showcase #5: Cheryl Cawood Bobbitt, Kevin Jefferies, Paper Sparrow

December 23rd – "All I Want for Christmas is my Two Tons of Steel" Concert

December 29th – The Sisters Morales
2018
January 6th – Tish Hinojosa

January 12th and 13th – "An Evening with Ray Wylie Hubbard" with Mr. D

January 25th – Radney Foster with Smith & Turner opening