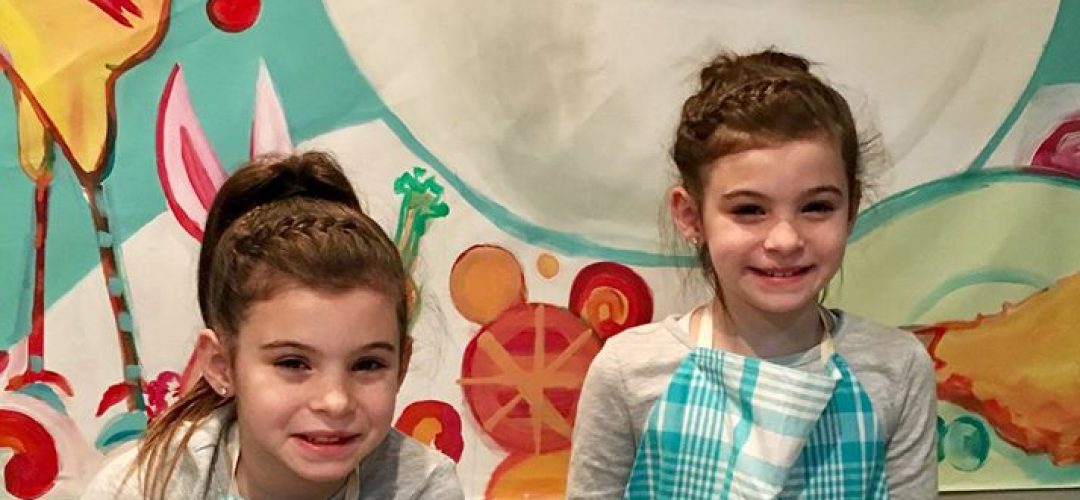 The Kitchen Chick Presents Serious Cooking Fun
This season there are a lot of exciting new series of cooking classes. Remaining this month are:
August 19th, and 26th (11am-1pm) – Southern Biscuit Saturdays, $50
Reservations are made on a first come, first served basis, and class sizes are kept small to ensure that you get to interact with the instructor. Also, note that website comments will not count as reservations – you must call to reserve your spot. Payment is due at the time of reservation. For more info and to reserve your spot call (409)497-2999 or go to thekitchenchick.com.