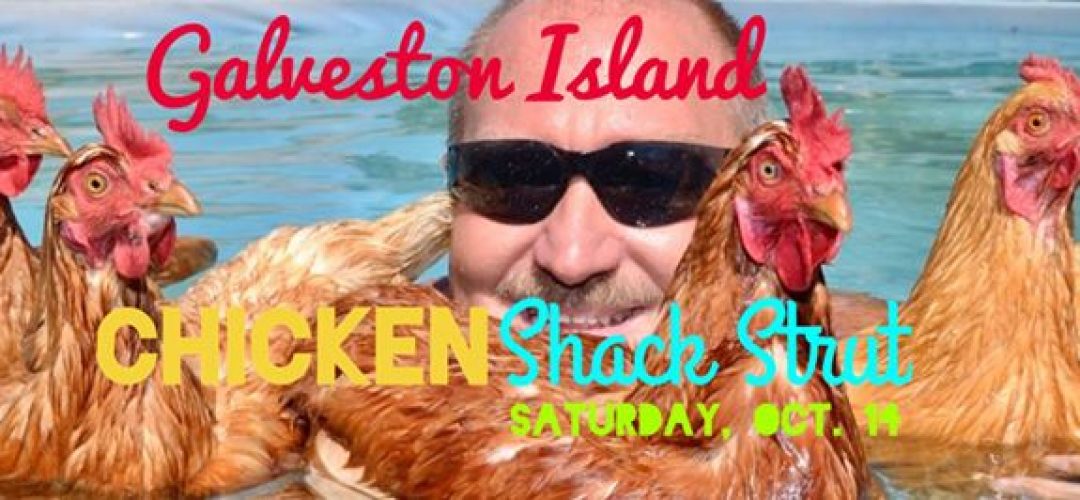 The Kitchen Chick Presents Serious Cooking Fun
October 14th (8am-2pm) – 5th Annual Galveston Island Chicken Shack Strut – The Galveston Island Chicken Shack Strut is a one-day, self-guided tour of coastal chicken coops, hen houses, mobile tractors, and crazy shacks. Open to everyone, the tour showcases island chickens and their keepers and demonstrates how more and more city folk are incorporating chickens into their yards and lifestyles. Visitors can talk to hosts about coops, feed, breeds, costs, and their experiences raising healthy chickens. Tickets are $8 for adults, $4 for youth ages 6-12, and kids 5 and under are free. Ticket sales will start about 10 days before the date of the tour. For more info email alicia@thekitchenchick.com.
Reservations are made on a first come, first served basis, and class sizes are kept small to ensure that you get to interact with the instructor. Also, note that website comments will not count as reservations – you must call to reserve your spot. Payment is due at the time of reservation. For more info and to reserve your spot call (409)497-2999 or go to thekitchenchick.com.