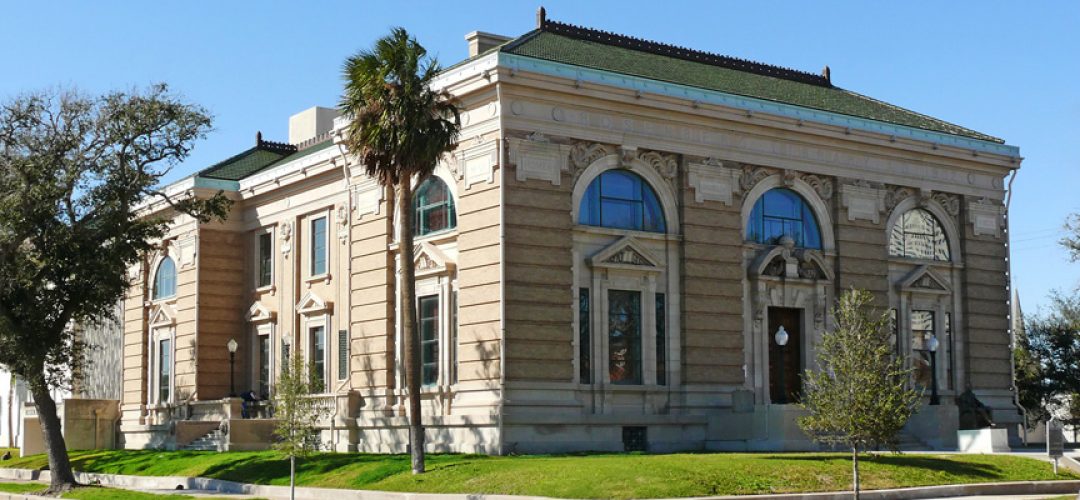 Rosenberg Library is located at 2310 Sealy St., Galveston. For more info call (409)763-8854, rosenberg-library.org. All events are free.
Events
July 5th (10-10:30am) – Explorer's Storytime – Adventure awaits you in this Explorer's Storytime!
July 8th (2:30-3:30) – Puppet Pizzazz – Greg Ruhe from Puppet Pizzazz presents this family-friendly puppet show. First graders and up (with parent's help) may sign up for a Shadow Puppet Workshop following the show at 3:30pm. Registration is required for the workshop at Rosenberg-Library.org events calendar.
July 11th-12th (Tuesday, 7-7:30pm; Wednesday, 10-10:30pm) – Move & Groove Storytime – Storytime isn't always a "sit down" activity. Get ready to dance, stretch, move and groove in this energetic storytime.
July 13th (11am-12 noon) – Wild Things Zoofari – Wild animals in the library? Check out exotic animals and learn about cool creatures from around the world with Wild Things Zoofari.
July 18th (7-7:30pm) – Things with Wings Storytime – Get ready to buzz about and celebrate things with wings.
July 19th (2:30-3:15pm) – Arts Alive presents Butterfly Bonanza – Arts Alive! Presents this energetic and engaging program celebrating butterflies.
July 21st (3-4pm) – Hampstead Stage Company presents Pinocchio – Enjoy the classic tale performed by
the Hampstead Stage Company of New Hampshire in this live action performance.
July 24th (10-11am) – Story Fair: Be a Friend: Anti-Bullying Black Light Shadow Puppet Show – Free fun restricted to summer groups. 
July 25th (9:30-10am) – Baby & Me Yoga: 0-9 months: Pre-Walkers – Melody Van Kay leads this Baby & Me yoga class for caregivers and newborns up to 9 months old (pre-walkers).
July 25th (7-7:30pm) – Starry Storytime – Explore stories about the stars and space in this stellar storytime.
Every Thursday through July 27th (6-7pm) – Paws to Read – Read a story aloud to Oliver – a favorite book-loving therapy dog.
Every Monday through August 7th (11am-12 noon) – Paws to Read – Practice your reading skills with therapy dog, Cory.
Every Monday through August 21st (5-7pm) – Chess Night – Enjoy a game of chess.
Every Thursday through August 31st (3:45-4:15pm) – Kidz Pacz – Rosenberg Library is working cooperatively with the Galveston County Food Bank to ensure that children who receive their primary meals at school are fed during the summer months through the Summer Kidz Pacz program. Kidz Pacz are distributed at no charge to hungry children between the ages of 3-18 in the Wortham Auditorium. A waiver must be signed by a parent or guardian prior to pickup. To learn more go to galvestoncountyfoodbank.org or contact Amanda McCarty, Outreach Program Specialist at (409)945-4232 or amanda@galvestoncountyfoodbank.org.