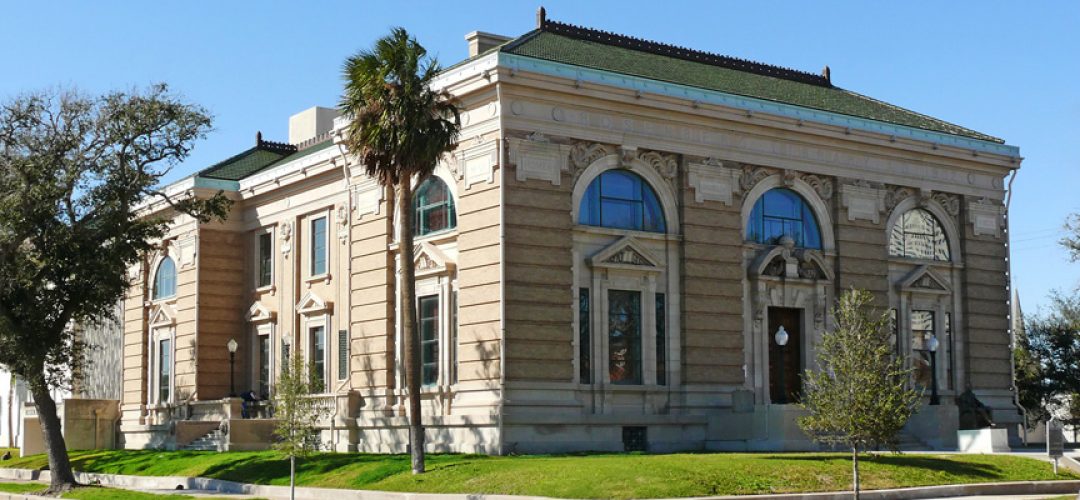 Rosenberg Library is located at 2310 Sealy St., Galveston. For more info call (409)763-8854, rosenberg-library.org. All events are free.
Events
September 2nd (10-10:30am) – Saturday Stories – Start your weekend off the right way with stories read aloud in the Children's Department.
September 5th (7-7:30pm) – Family Fun: Stuffed Animal Sleepover – Wear your favorite pajamas and bring a stuffed animal for a cozy evening storytime. Leave your buddy at the library for an overnight adventure, and pick it up the next day.
September 7th, 14th, 21st, 28th (6-7pm) – Paws to Read – It's a simple concept – beginning readers practice reading skills with therapy dog, Oliver. He's loving, kind, and very non-judgmental. Check in at the children's desk to get signed up for a turn.
September 11th, 18th, and 25th (9:30-9:50am) – Babytime – Join in for songs, bounces, books, puppets, and rhymes. Perfect for babies and their significant others.
September 11th, 18th, and 25th (10-10:30am) – Storytime – A fun, engaging program featuring
storytelling, music, movement, and puppets planned to promote early literacy development and to encourage one-on-one interaction. Come early to get a good seat!
September 12th (7-7:30pm) – Family Fun: Very Berry Storytime – Join for scrumptious and sweet berry stories and fun during this family-friendly evening storytime.
September 19th (7-7:30pm) – Family Fun: Love Your Library – Celebrate your library with stories and bookish fun and decorate your very own tote bag for your library books.
September 26th (10am, 11am, and 7pm) – Family Fun: Crystal Allen Author Visit – An opportunity for families to hear Bluebonnet nominee author Crystal Allen share her story concerning her biggest challenges, dreams, and the joy of becoming an author.
September 30th (10-11:3-am) – Tech Time – Techies and computer enthusiasts ages 7-12 are welcome to explore a variety of gadgets, games, and tech trends at the library.
Teens (Ages 13-18)
September 1st and 15th (4-5:30pm) – Teen Gaming – Wii U & Board Games – Play Mario Kart 8 or Super Smash Bros. on the projector in the Wortham. There will also be new board games to play, like Superfight, Pandemic, Settlers of Catan, and Sheriff of Nottingham. Never heard of those? That's fine – they'll teach you how it works!
September 8th and 22nd (4:30-5:30pm) – Artists' Alley – Drawing Workshop – Are you interested in drawing? Would you rather just color and hang out with friends? Whether you're an experienced artist or just want to doodle and color, feel free to come hang out! A variety of coloring sheets, colored pencils/crayons, pencils, and blank paper will be available.
September 11th (4:30-5:20pm) – Y.A.L.L. Meeting – Y.A.L.L. (Young Adult Library Leaders) is a group for teens to get together and discuss what they'd like to see at their library, such as different programs, projects, and initiatives. Snacks and soda provided.
September 28th (6-8pm) – Throwback Thursday Movie Night – It's Throwback Thursday Movie Night, and this month's movie is Mean Girls, (PG-13). Popcorn and soda will be available.