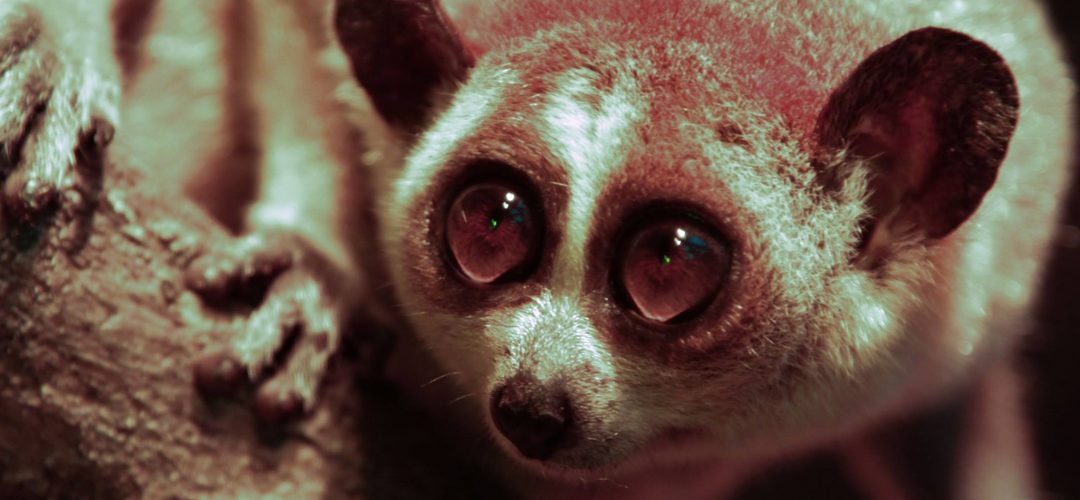 At Moody Gardens, you can see a lot! This park is fun for all ages. Explore the ocean and meet penguins, sharks, and more at the Aquarium Pyramid®. Enjoy an authentic rainforest adventure and close encounters with free-roaming monkeys, macaws, and other endangered animals and plants at the Rainforest Pyramid®. Climb the five-tier Sky Trail® Ropes Course and SOAR over Palm Beach on the Zip Line. Learn about the mysteries of science at the
Discovery Museum® or immerse yourself at the MG 3D Theater and 4D Theater.
You can even take a Colonel Paddlewheel Boat cruise, or float down the lazy river, wave pool, and more at Palm Beach, Galveston's only white sand beach.
Through January 7th – "Enjoy a PSL, Save a PSL" – Moody Gardens is once again joining forces to bring awareness and protection to Pygmy Slow Lorises. Guests can enjoy a Pumpkin Spice Latte while doing their part to protect Pygmy Slow Lorises in the wild. Moody Brews, located inside the Moody Gardens Hotel, serves Starbucks drinks. A portion of proceeds from each PSL sold will be donated to Little Fireface Project, the world's largest running project that aims to protect lorises from extinction through research, education, and conservation. You can see the Pygmy Slow Lorises in the Rainforest Pyramid.
For more info or tickets go to moodygardens.com.
Moody Gardens is a public, non-profit, educational destination utilizing nature in the advancement of rehabilitation, conservation, recreation, and research.