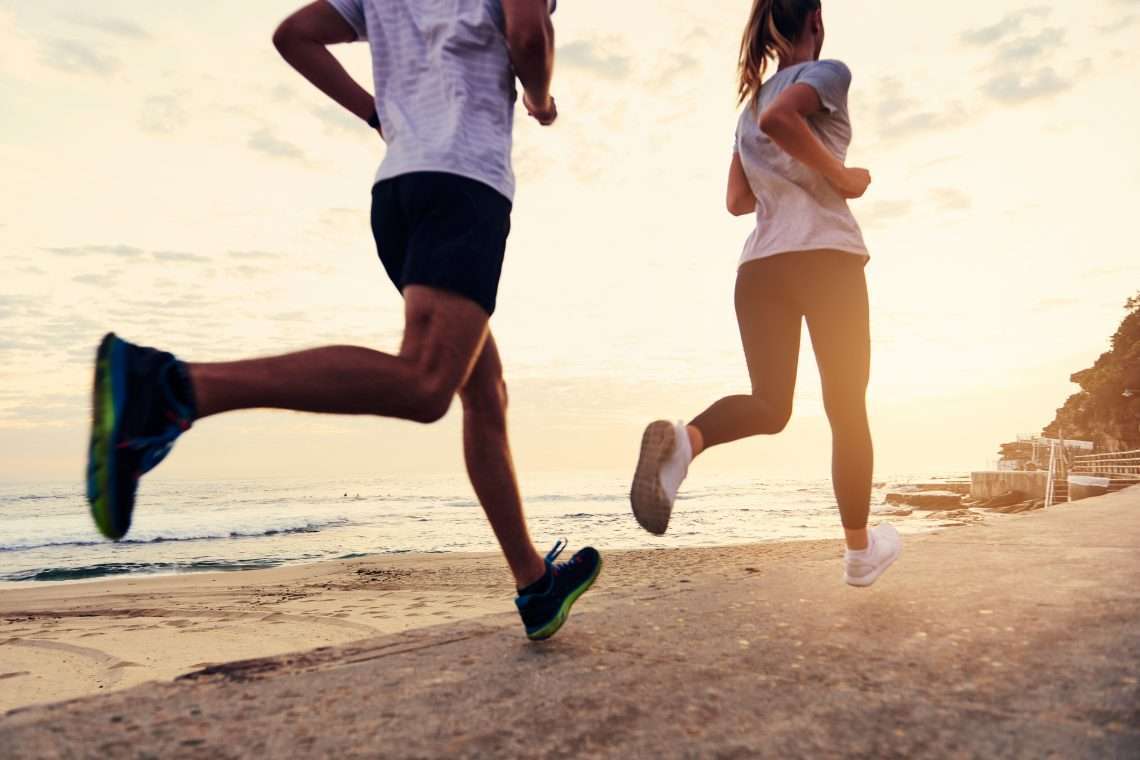 Training Resources for Galveston Island
Interested in joining a running and walking group? Here are some social running and walking groups as well as specific training groups.
Training & Workout Opportunities:
Begins Monday, March 21st – USA FIT Spring Training Program –
This program is for persons of all ages and skill levels. They offer a program from walkers, runners (of all paces and experience levels) and beginning runners. Spring Training meets two times a week for 12 weeks of progressive workouts that are interval based and focus on good form. To find out more, register at
USA FIT Galveston.
Every Sunday (7am) – Bike ride –
Meet at 69th & Seawall in the Moody Bank Parking lot. Please only tri, road, or hybrid bikes. You must wear a helmet, follow rules of the road, and bring your own hydration and nutrition. All paces are welcome. Distances vary.
Every Monday and Wednesday (6pm) – USA FIT Galveston Spring Training –
Spring Training is an interval-based training program with two times a week workouts. This is generally a 12-14 week program focused on improving speed, power, endurance. This is usually begins in February or March.
Every Thursday (6pm) – Open Social Run or Walk –
Meet at Fit Tri Run. All paces are welcome. Distance varies; most people run or walk for about an hour. Sometimes you may find a post workout happy hour!
Every Saturday (7am) -Saturday Run – Meet at Fit TRI Run. Runners and walkers of all paces and distance are welcome. During marathon training season (July-February), Saturday mornings become USA FIT Galveston training runs. Fit Tri Run, located at 515 23rd St., sponsors and organizes USA FIT Galveston training programs throughout the year. Go to www.usafitgalveston.com for more information and to register.