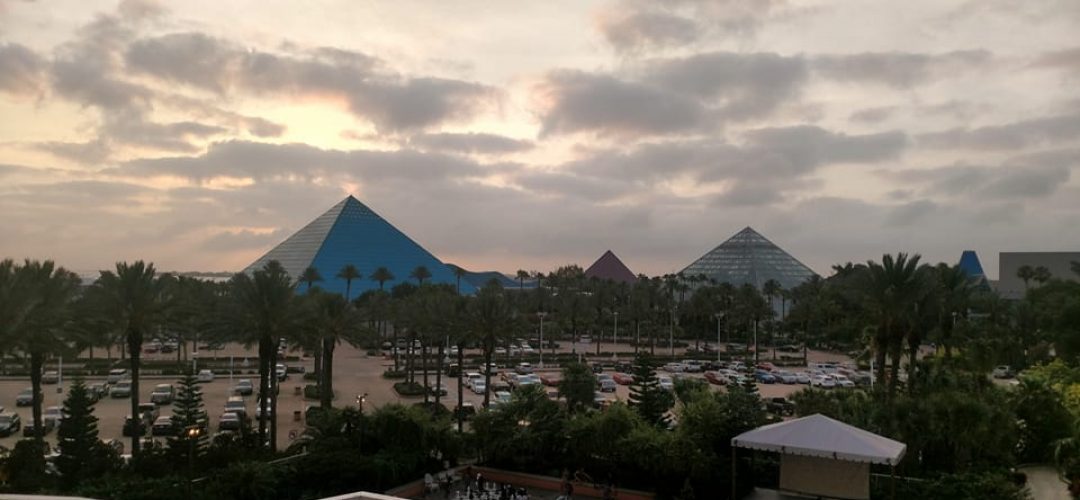 The Curt Miller Magic and Comedy Show Live at Moody Gardens Hotel is sure to entertain!
The Curt Miller Magic and Comedy Show returns to the beautiful Moody Gardens Hotel, 7 Hope Blvd., for the 9th great year with many new surprises for 2017. The event will happen daily July 1st-7th, two shows per day at 1pm and 7:30pm.
Magician and Illusionist Curt Miller blends dazzling magic, music, dance, and good, clean comedy in a theatrical show that will leave your whole family amazed, amused, and most of all, entertained!
The Curt Miller Magic and Comedy Show has dazzled more than 85,000 people at Moody Gardens, changing the show each year with new illusions. You'll see people levitating and disappearing right before your eyes. You might even get chosen to be a part of the show. Don't miss your chance to see a family-friendly "Vegas-style" magic show right here in Galveston!
Tickets are $23 for adults and $16 for children ages 3-12. A limited number of seats are available, so order your tickets today at magiccomedyshow.com (before they disappear)!