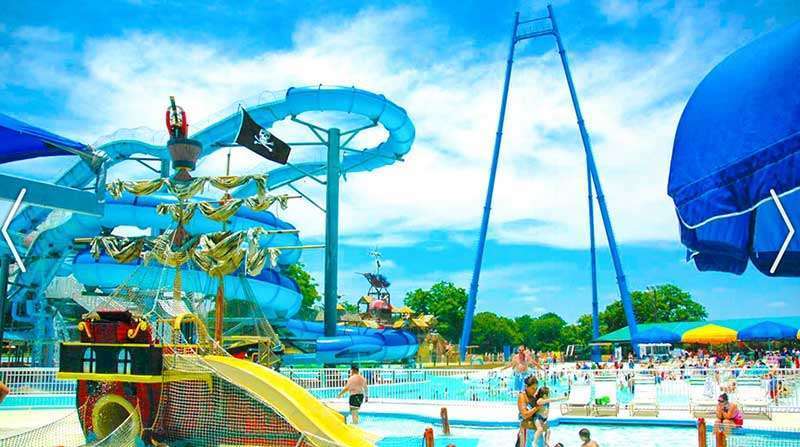 Family Fun at Schlitterbahn Waterpark
Schlitterbahn Waterpark Galveston is the hottest, coolest, and most thrilling destination for your family. Longer rides, more thrilling slides, always free parking, free tubes, and picnics welcome. All events are weather permitting. For more info, tickets, and a full list of events go to schlitterbahn.com.
The park is open only Saturday-Sunday through May 13th. Starting May 16th through August 26th, the entire water park will be open daily.
Special Events
April 14th (10am-5pm) – Lifted Up Day –
Enjoy the great music at the Lifted Up faith and family day at the Waterpark. It will be a great time for everyone! John J.C. Lewis will debut new music at this event.