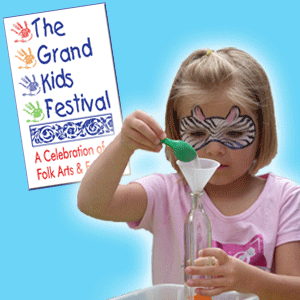 The 24th Annual Grand Kids Festival, celebrating children, families and folk art, is scheduled for Saturday, April 6th, 10am-5pm.
Presented by The Grand 1894 Opera House, this one-of-a-kind, free family event will take place in Galveston's historic downtown Cultural Arts District on Postoffice Street between 20th and 23rd streets.
Held as an event to engage families in the arts, the Festival includes a multitude of activities for the young and the young at heart. What you can expect at the festival: three outdoor stages, an indoor stage (inside the historic Grand 1894 Opera House, 2020 Postoffice Street), a storytelling tent, a petting zoo, inflatables, a variety of food and beverage booths, and over 40 activity booths – all filling the Festival area!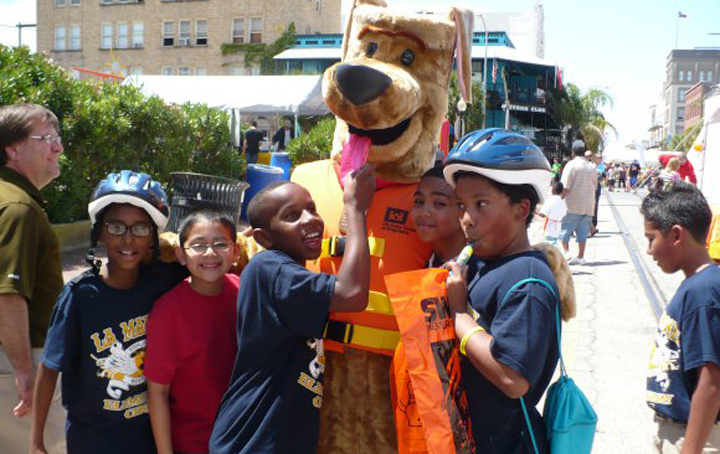 New to the Festival this year is Grammy-winning blues artist, Mr. Blue Shoes – Michael Dyson. His highly engaging, multi-sensory live music experience combines blues music, oral history and life lessons, designed to inspire all ages about music and learning.
This year you can find a wire sculptor providing a first-hand experience, enabling Festival goers to create his or her own wire masterpiece.
The Festival is also excited to showcase the Crescent Circus acrobatics team from New Orleans and Circus Chicken Dog from Austin, Texas, two groups you will not want to miss.
This year's Festival will feature two performances of Missoula Children's Theatre's production of "Snow Queen", on stage at The Grand, as well as family-friendly performances by student choirs, dance groups, bands, musicians and professional family entertainment – including singer/author Uncle Tom's Fun Band, storytellers Sue Kuentz and "Singing Zoologist" Lucas Miller, puppeteer Dru Woods, and Margaret Clauder as Sailor Maggie.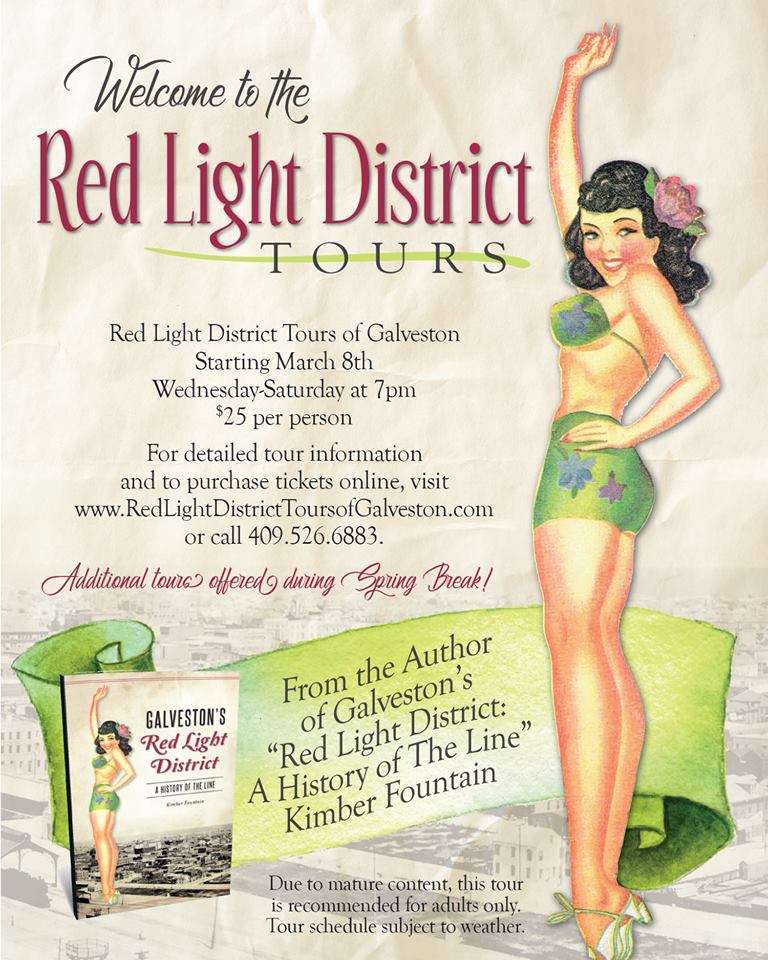 Galveston's Grand Kids Festival is recognized as the "largest free art-focused children's event held on the Gulf Coast."  Come enjoy the fun!
Sponsors for the 2019 Festival (to date) include: Jamail Galveston Foundation, Kathrine McGovern, The Permanent Endowment Fund of Moody Memorial First United Methodist Church, Yaga's Children's Fund, Ippolito Charitable Foundation, Houston Family Magazine, CenterPoint Energy, Texas Commission on the Arts, and the Park Board of Trustees of the City of Galveston, as well as many friends of the festival and in-kind donors.
For more information about The Grand Kids Festival, visit grandkidsfestival.com, or call (800)821-1894 or (409)765-1894.  
For vendor information, contact Sarah Piel, Festival Coordinator at spiel@thegrand.com.  
The Grand 1894 Opera House, located at 2020 Postoffice in Galveston's Historic Downtown Cultural Arts District, is recognized as "The Official Opera House of the State of Texas."