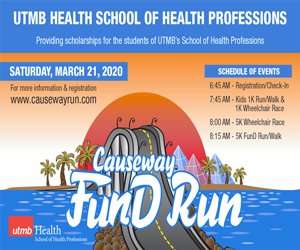 Artist Boat is a non-profit organization providing hands-on, minds-on, and feet-in experiential learning for people of all ages through Eco-Art Programs that allow them to interact and learn about marine and coastal environments. Programs take place in kayaks, aboard vessels, by foot, on campuses, in classrooms, and in places of natural significance.
Artist Boat's mission is to promote awareness and preservation of coastal margins and the marine environment through the disciplines of the sciences and the arts. Artist Boat hosts a variety of activities throughout the year including kayak adventures, youth programs, and more.
Artist Boat has won national recognition for its educational programs and is a leader in outdoor educational experiences for small groups led by scientists and artists.
Kayak Tours
Several different kinds of kayak tours are available. Kayak tour schedules are available at artistboat.org. Eco-Art Kayak Tours, Coastal Heritage Preserve, Christmas Bay Coastal Preserve, East End Lagoon, Cypress Swamp, and Armand Bayou Nature Preserve tours are available. For a daily schedule of available tours go to the website.