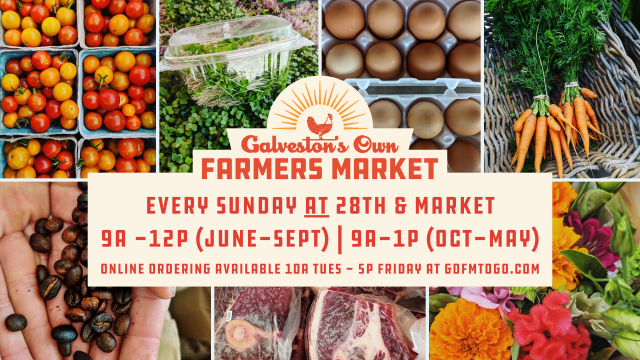 Float the Boat 2021
Tickets are now available for Float the Boat 2021! Get your tickets before it's sold out!
Less thank 80 tickets are left!
Don't miss Artist Boat's upcoming signature fundraising event, Float the Boat, a dinner series on November 12, 13, 19, and 20, 2021. We will be gathering again under the stars, on the coastal prairie, at Artist Boat Coastal Heritage Preserve over four dinner events honoring One In A Million Women in Coastal Conservation each evening.
• Advocacy: Diane Wilson, Activist and Author, November 12
• Restoration: Linda Shead, Shead Conservation Solutions, November 13
• Conservation: Helen Drummond, Executive Director of Houston Audubon, November 19
• Leadership: Cherie O'Brien, Natural Resource Specialist, Texas Parks and Wildlife Department, November 20
Each evening will be from 6 p.m. to 9:30 p.m. hosted under a tent for 100 guests on the Coastal Heritage Preserve. The evening will include a catered meal by The Mosquito Café and Patty Cakes, a curated menu of beer and wine, a selected signature cocktail, live music to enjoy the wilds, open trails and sunsets, and a live auction. Gather your special friends and join us with a sponsorship or buy individual tickets!
Come early and walk trails, eat dinner watching the bay sunset, and drift with us into quietly lighted tables for dinner with live music.
For more information visit https://www.artistboat.org/product-category/float-the-boat/
Kayak Adventures
Kayak beautiful Galveston Bay on an eco-art kayak adventure with Artist Boat until December 13th. Check out our website to look at our schedule.
Paddle your cares away as you transform your mindset from everyday humdrum to Coastal Adventure! Awarded best-guided water tour, Artist Boat is led by scientists and artists. Spot wildlife! Identify native plants and taste saltwort! Bring the whole family! Spaces are limited to 10 guests. Book your Adventure and Register today at https://www.artistboat.org/public-kayak-registration/
Eco-Art Adventure Pricing
$75 for three- and four-hour Adventures. Includes stop for watercolor demonstration and painting.
$50 for two-hour adventures. Two-hour adventures do not include art.
*All Adventures include tandem kayak, lifejacket, paddles, and guided instruction.
$50 for three- and four-hour Adventures if you bring your own equipment (kayak, paddle, and lifejacket).
***PLEASE NOTE that adventures at the Coastal Heritage Preserve include a 0.3 mile walk to the launch site and may not be suitable for bringing your own equipment. You would be responsible for carrying your kayak to and from the launch site. Let's just nix this for now.