Come Celebrate 25 Years Of Dynamic Arts In Galveston October 15-16, 2022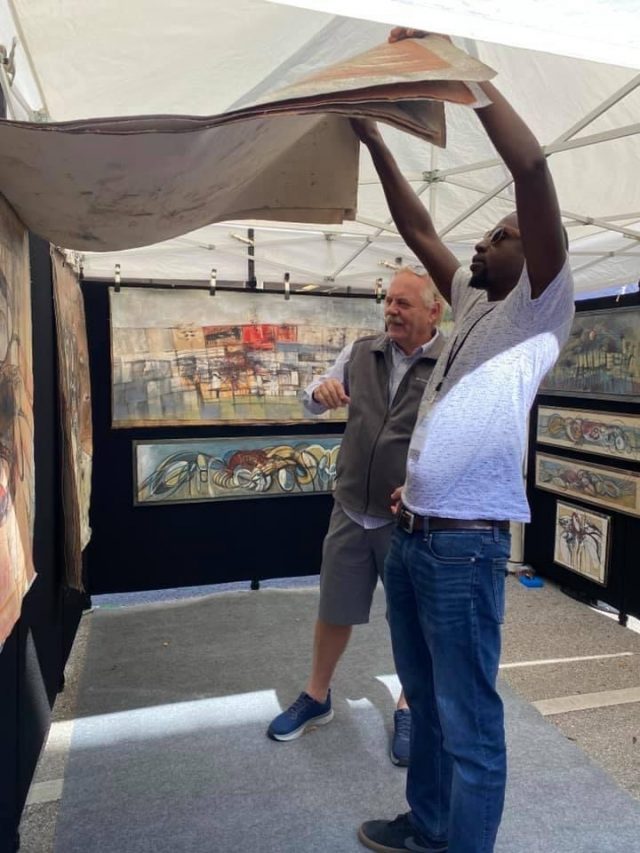 ARToberFEST Galveston, produced by The Grand 1894 Opera House, will transform much of this island city's historic downtown cultural arts district into a bustling – open-air gallery – bursting with color and culture.
The two-day outdoor Festival will take place the weekend of October 15-16, on Postoffice Street between 21st and 23rd streets, from 10am-6pm on Saturday; 11am-5pm on Sunday.
The Festival honors founder, Kathy Modzelewski, while celebrating the fabulous variety of arts it represents.
Over the past 25 years, ARToberFEST has grown to be recognized as one of the "best-juried events on the Gulf Coast."
Festival patrons will have the opportunity to meet 115 artists from throughout the United States, and view original works from 14 diverse forms of artistic media including world-class paintings, prints, jewelry, sculptures, and more.
The Festival will feature live music, Tap Truck Amarillo to quench your thirst, additional food trucks, two entertainment stages, an emerging student-artist tent, and an exciting children's creative zone where young artists can create their own masterpiece.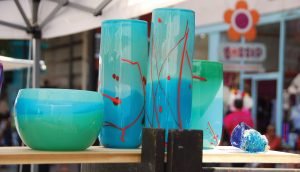 For additional information regarding ARToberFEST Galveston, contact Festival Director Sarah Piel at 409.770.5066, 800.821.1894 or via email at spiel@thegrand.com.
ARToberFEST admission is $5 for adults; children under 12 free. A portion of admissions will benefit the Educational Outreach Programs of The Grand 1894 Opera House.
For additional information, or to make a contribution, contact The Grand's Box Office at 409.765.1894, 800.821.1894, or on-line at www.artoberfest.com. All major credit cards accepted.
The Grand 1894 Opera House is located at 2020 Postoffice Street in Galveston's historic downtown Cultural Arts District, and is recognized as "The Official Opera House of the State of Texas."