Celebrate 26 Years of Artistic Excellence at ARToberFEST Galveston This Weekend!
ready to immerse yourself in a weekend of artistic splendor as ARToberFEST Galveston marks its impressive 26-year milestone. Hosted by The Grand 1894 Opera House, this vibrant event promises to transform Galveston's Historic Downtown Cultural Arts District into a mesmerizing open-air art gallery.
Scheduled for Saturday and Sunday, October 21-22, the Festival will be on Postoffice Street, a hub of creativity nestled between 21st and 23rd streets. Operating hours are set from 10 am to 6 pm on Saturday and 10 am to 5 pm on Sunday.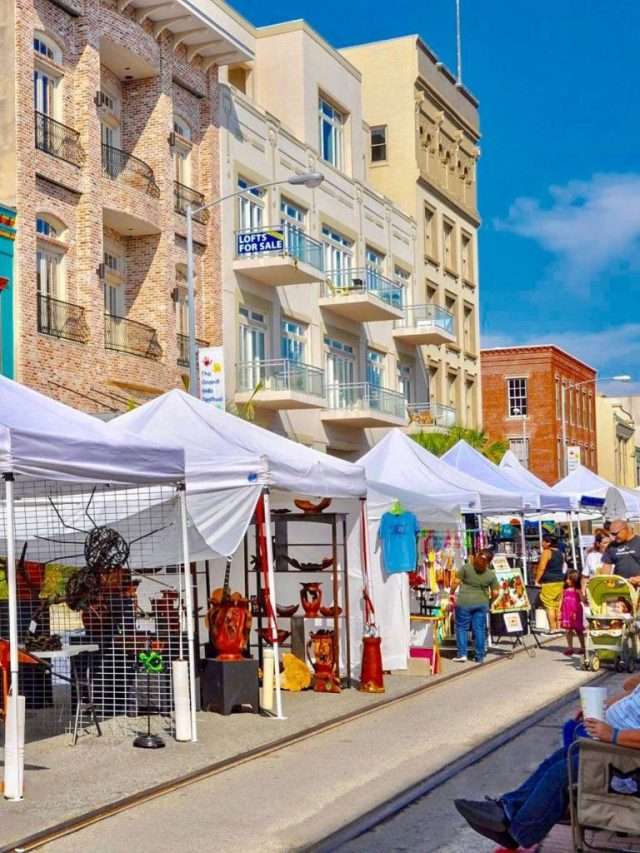 What sets ARToberFEST apart is its rich legacy as one of the Gulf Coast's finest juried events. This year, the Festival proudly presents the works of 110 accomplished artists hailing from various corners of the United States. These artists will captivate visitors with their exceptional skills across 14 diverse forms of artistic media, ranging from captivating paintings and prints to exquisite jewelry and sculptures.
In addition to the remarkable art on display, ARToberFEST will be an immersive experience for all attendees. Live music will fill the air, enhancing the ambiance of creativity and cultural appreciation. Tap Truck Amarillo will be on hand to quench your thirst, complemented by a delectable selection of food trucks offering culinary delights. Notably, an emerging student-artist tent promises to showcase the future of artistic talent of local students, while a vibrant children's creative zone invites young artists to unleash their imagination and create their own masterpieces.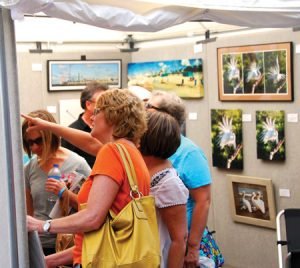 Admission to this event is priced at $5, while children under 12 enjoy free entry. A portion of the proceeds will directly support the Educational Outreach Programs of The Grand 1894 Opera House.
Festival Director Sarah Piel is available for any inquiries about ARToberFEST Galveston. She can be reached at 409.770.5066 or 800.821.1894, and via email at spiel@thegrand.com.
For additional information or to contribute to this noteworthy cause, please connect with The Grand's Box Office at 409.765.1894, 800.821.1894, or visit us online at www.artoberfest.com. All major credit cards are accepted for your convenience.

---