The Grand 1894 Opera House Presents The Beach Boys, Saturday, October 23rd
The Grand 1894 Opera House is proud to announce the return of THE BEACH BOYS for two incredibly exciting performances of good vibrations on Saturday, October 23, at 3pm and 8pm.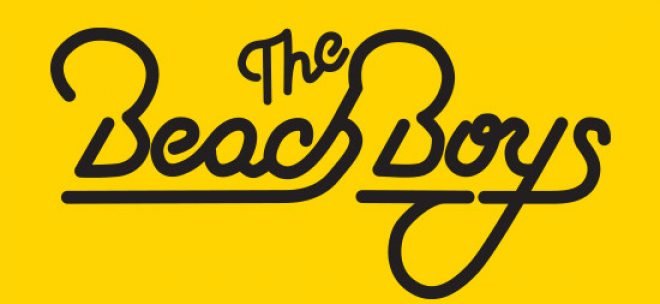 Here's your passport to experience love, youthful exuberance, and surf culture!  Come along with this legendary, world-renown group as they play through nearly six decades of instantly recognizable classics – such as "Surfin' U.S.A.,' "Fun, Fun, Fun," and "Wouldn't It Be Nice."
It's been said that you can capsulize most pop music acts by reciting how many hits they've had and how many millions of albums they've sold. But these conventional measurements fall short when you're assessing the impact of The Beach Boys. This band, led by Mike Love, has birthed a torrent of hit singles and sold albums by the tens of millions. Yet, the greater significance lies in the fact that The Beach Boys' songs have forever changed the musical landscape and profoundly influenced countless performing artists to follow. Indeed, this will be a grand evening of "Good Vibrations!" This performance is sponsored in part by The Daily News, Moody Bank, and REDEVELOPMENT SERVICES.
At this time, The Grand's protocol includes wearing masks when attending a performance. As we have done throughout the pandemic, we will continue to monitor the situation and be prepared to modify our approach as conditions warrant. At all times, our decisions will be based on the latest available data and expertise from the Center for Disease Control, Texas Department of Health, and our own health and medical experts.
Both season and single tickets are now on sale. For ticket prices and more information, call The Grand's box office at 409.765.1894, 800.821.1894, or visit The Grand's website at www.thegrand.com.  
Listed on the National Register of Historic Places, The Grand 1894 Opera House, located at 2020 Postoffice Street in Galveston's historic downtown Cultural Arts District, is recognized as "The Official Opera House of the State of Texas." All major credit cards are accepted.