Celebrate the 100th Anniversary of the Galveston Beach Revue!
May 15th-16th, the Galveston Island Beach Revue returns! The Galveston Island Beach Revue is held at Beach Central, 2102 Seawall Blvd. Come down and spend a weekend next to the historic Seawall Boulevard.

Dubbed the "Pageant of Pulchritude" by C.E. Barfield, the Galveston beauty contest began in the summer of 1920 and from then on marked the kick-off for tourist season each year. By 1928, the event (which had morphed into the "bathing girl revue") had become so popular, the Island's population was said to have tripled during the event weekend. These Island pageants are said to have been the beginning of what we know today as the Miss Universe Pageant. The famed Galveston Bathing Beauties pageants ended in 1932 due in part to the Great Depression.
Based on Island events from summer seasons past like the Pageant of Pulchritude and Splash Day, the Galveston Island Beach Revue was resurrected into a contemporary two-day, family-friendly event in 2009. The Galveston Island Beach Revue continues to grow each year through events, contestant participation, and attendance and is officially the City of Galveston's "Kickoff to Summer" event.
The Revue features events Friday and Saturday culminating in the Bathing Beauties Contest. The contest itself has become a must-see event as locals and tourists of all ages swarm the beach and seawall for a glimpse at the vintage swimsuits, parasols, and of course the "world-famous" Bathing Beauties themselves.
APPLICATIONS ARE OPEN!
30 contestants will be selected from applications! Don't miss out on all the vintage fun, get your application in today HERE.
NEW IN 2020 – THE SWEET SUMMER SOIREE
Kick-off this year's Galveston Island Beach Revue in vintage style at this new celebration! Galveston Historical Foundation invites you to the 1880 Garten Verein dancing pavilion for a night of sweet treats at a specially curated dessert bar, live performances, craft drinks, and more.
Be sure to dust off your dancing shoes and bring out your boaters, we'll be awarding one of the famous sashes for the Best Vintage Dressed as well as for the Best Dancing Duo during the night. Performances include sets from Amelia Foxtrot, The Minsky Sisters, and Dandy Wellington & His Band. Learn more here!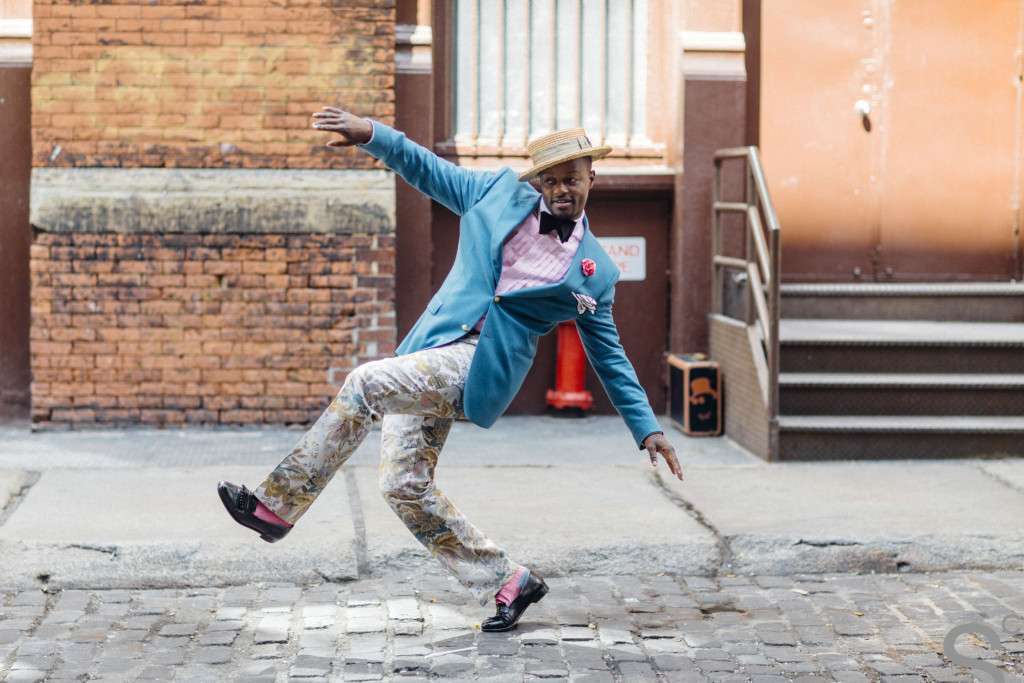 HOT ROD & CLASSIC CAR SHOW

Calling all vintage cars, trucks, and trailers! Register your vehicle today for an afternoon of vintage fun on Galveston Island! Register HERE.
BATHING BEAUTIES JUDGE CONTEST
Got a keen eye for style and a deep love of vintage detail? We're looking for you to take one of our coveted judges seats. Enter HERE.
Tickets are non-refundable. The festival is open rain or shine. GHF is not responsible for independent transactions between visitors and vendors. We are committed to making Dickens on The Strand special needs accessible. If we can assist with arrangements, please contact us at 409-765-7834 in advance of your visit.
Pets and ice chests are not allowed. Scooters, skateboards, rollerblades, skates, Segways and other recreational "wheels" are forbidden. Guests bringing in costume weapons and props must have them secured will be asked to go through additional screening.