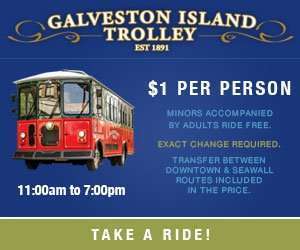 by=random&container_html=center']

Here's the lineup on the store this week:

Spread the good word of GOFM & share this with a friend!

As we approach the end of 2020, we're asking folks like you who love what we do & how we do it to become an official 'Friend of the Farmers Market.' Your recurring monthly contribution or just a one-time $60 donation is all it takes to make a HUGE difference to our organization.

EBT Card Holders
If you use SNAP, call us at 512-635-4912.

We've still got a way for you to use your benefits!

Pick-Up Time
Pick-ups will start at 10:00 AM at GHF's Depot on Market.

Gift Card
You can send a GOFM to-go gift card to a friend!