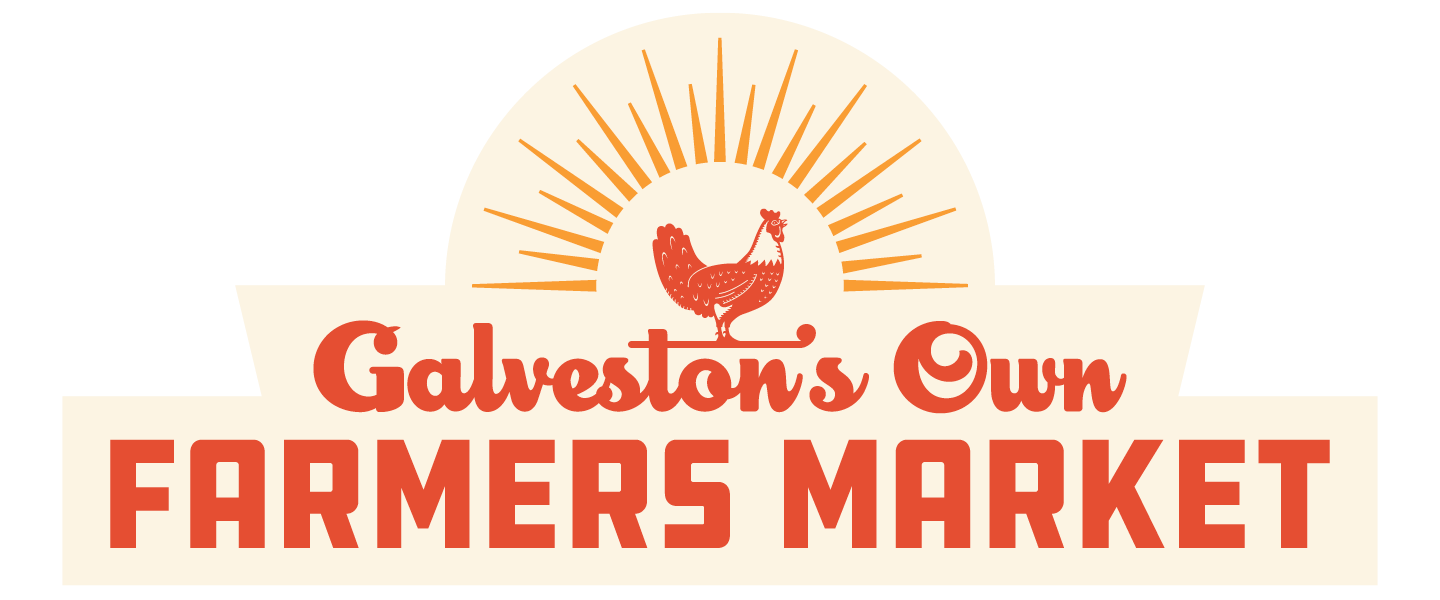 GOFM has a responsibility to do all we can to support our vendors AND public health. During this time of essential self-isolation, GOFM-To-Go is our answer for providing a smooth method of commerce where you can find your favorite local vendors offering the goods you've come love at the farmers market.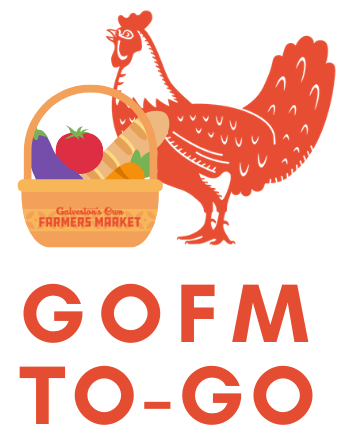 You can now visit the store & start shopping for this week's groceries and then pick-up Sundays starting at 10am at Galveston Historical Foundation's 1904 GH&H Depot, 3304 Market St., Galveston.
Can't decide? Let mom choose with a GOFM To-Go e-Gift Card! Shop gift cards here.
Check out what's new on the store this week:
Online ordering will open on Tuesdays and will close on Fridays at 5pm.
Share your Voice
Take a moment to fill out a few surveys by our Community Partners. Your voice matters!
Start your weekly shopping by helping a family in need!
Start your weekly shopping by helping a family in need! GOFM's FreshBox program delivers a package of farmers market vegetables, proteins & bread to a Galveston family with young children that needs a helping hand during the Coronavirus pandemic. Your donation of $5, $15 or $30 buys a portion, one half or a whole FreshBox!
More Info:
The market features wonderful goods and is always free to browse when it is open. Most events are FREE to participate. Currently, markets are closed but prior, markets were every Thursday 3-6pm and Sunday 9am-12 noon. Come to relax and enjoy time and conversation with friends, family, and museum staff while shopping for locally grown produce, prepared foods, and edible farm products, plus live music, yoga, massage, crafting, and Kids Corner!