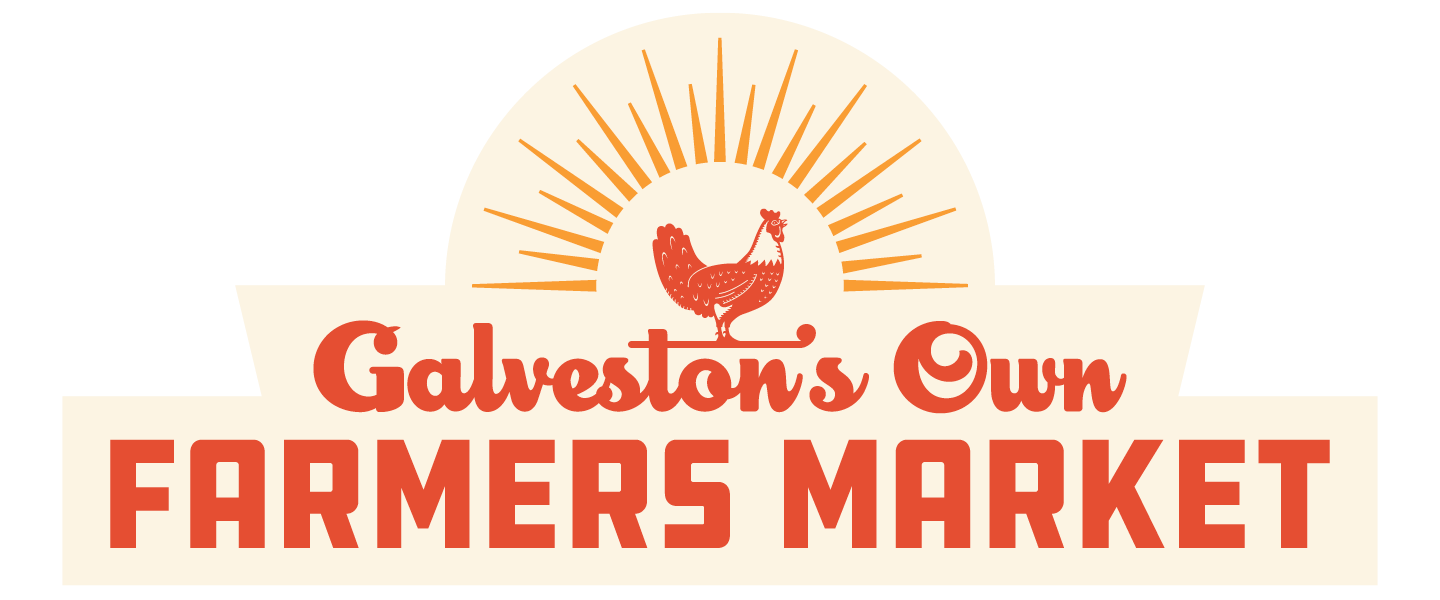 Every Thursday 3-6pm and Sunday 9am-12 noon (note new summer hours), Galveston's Own Farmers Market is held at The Bryan Museum Gardens, located at 1315 21st St. Come to the beautiful Conservatory and botanical gardens to relax and enjoy time and conversation with friends, family, and museum staff while shopping for locally grown produce, prepared foods, and edible farm products, plus live music, yoga, massage, crafting and Kids Corner!
The Thursday market features all of the perks that you've come to expect at the market plus the added charms of the Bryan Museum's "Wine at the Bryan" weekly event. The Sunday market also features wonderful goods and the charm of Bryan's courtyard. It is always free to browse and most events are FREE to participate.
At every market, there will be:
Live music

A chance to

learn more about

The Bryan Museum

FREE recycling with

Keepin' It Green

: Every week, they accept your clean, rinsed recyclable plastics, glass, aluminum and paper/cardboard. KIG comes to pick it up every week aftermarket.

GOFM is always "BYOC" – bring your own cup. They have eliminated single-use cups for the free Sunday morning coffee station and Thursday water station. Support the initiative by cleaning out your cupboards and donating unwanted mugs to market for others to use.
Sometimes there community events like FREE Library Card sign-ups with Rosenberg Library FREE massages with Galveston Sports Massage, too. There is always something going on!