The eighth annual Galveston Restaurant Week will be Saturday, January 26th to Sunday, February 10th and brings Galveston Island's vibrant food scene to life for two full weeks of delicious dining.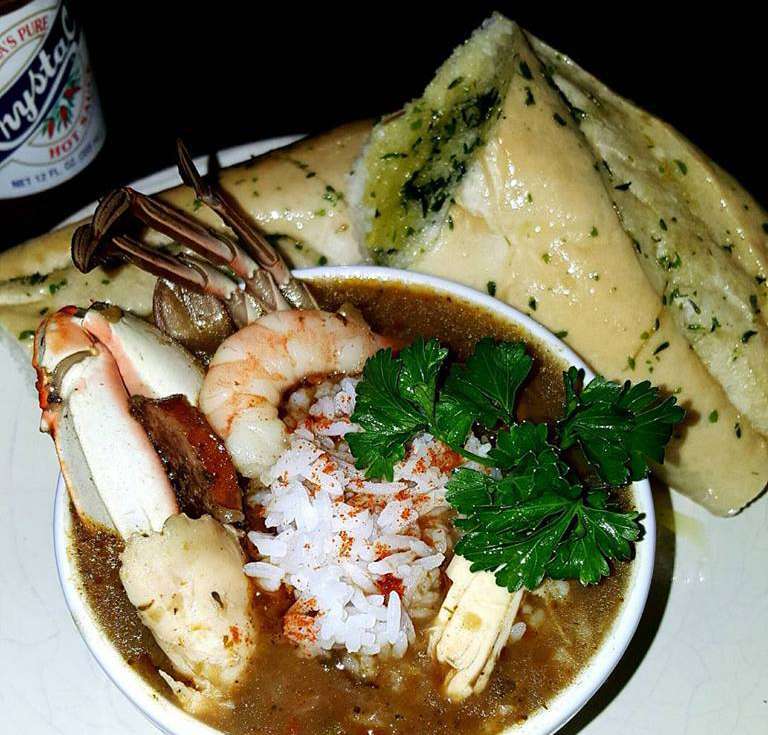 The event will showcase the freshest ingredients, most flavorful dishes, and tastiest culinary gems that Galveston has to offer, as well as benefit Access Care of Coastal Texas. This year's event is presented by WAITR, and sponsored by Texas Monthly, OpenTable, The Galveston Island Convention & Visitors Bureau, Houstonia Magazine, and OutSmart Magazine.
Home of the finest Gulf Coast seafood and some of Texas's most delectable restaurants, Galveston Island proudly welcomes visitors to Galveston Restaurant Week, where patrons can choose from Galveston's most delightful and delicious eateries for prix-fixe lunch and/or dinner menus. Two and/or 3-course dinners are priced between $20-$35; and 2-course lunches, breakfasts, and brunches cost between $10 and $20.
Last year's event featured a vast array of Galveston Island eateries and resulted in a very welcome boost during the Island's slower season of winter.
For participating restaurants as well as menus, go to: Participating Restaurants.
Eat, Click, & Share
One lucky photographer will win $500 cash, for capturing "Best Photo" in the Galveston Restaurant Week Photo Contest. Website visitors are encouraged to post photos either on GalvestonRestaurantWeek.com, or simply by tagging their Instagrams with #GalvRW2019.
Entries may range from photos depicting particular restaurants; favorite restaurant entrees, waiters, and chefs; to views of outdoor events, picnics, neighborhoods, and festivals. Submission deadline is February 3rd.
Beginning February 4th, visitors to GalvestonRestaurantWeek.com will have one week to vote for their favorite photo, and one lucky winner will capture the $500 GRAND PRIZE on February 11, 2019.
Help ACCT
And while patrons are enjoying Galveston's great cuisine, they can also be happy knowing their participation in Restaurant Week is helping others. This year, each restaurant participating in Galveston Restaurant Week has committed to help Access Care of Coastal Texas provide weekly nutritious lunches to its clients with HIV or AIDS.
Join the Fun
Participating in Galveston Restaurant Week is easy. There are no passes to buy, no coupons to carry, and no cards to punch, only a quick call to the restaurant(s) selected to make reservations, then simply dine out January 26th – February 10th. Reservations are strongly recommended.
For additional information, visit the official website at GalvestonRestaurantWeek.com.