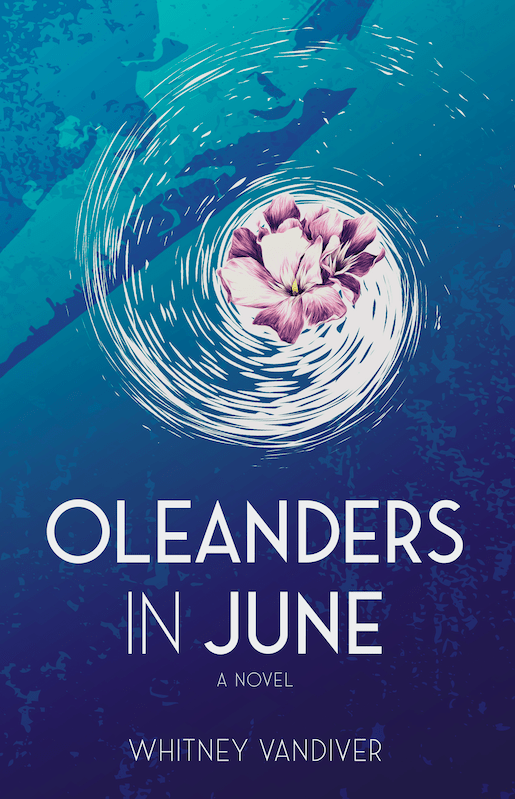 Join in celebrating the release of Whitney Vandiver debut novel, "Oleanders" at Rosenberg Library, 2310 Rosenberg St., Downtown Galveston, 1-3pm.
Casey Greene, Rosenberg Scholar and author of "Through a Night of Horrors: Voices of the 1900 Galveston Storm," will be speaking on Galveston life and the Great Storm of 1900. Whitney Vandiver will also be discussing her new book and the writing process for capturing such a historic event along with signing copies!
There will be drawings for free copies and Galveston-themed items. To enter for a second chance to win a copy of the book, be sure to RSVP via  whitneyvandiver.com.
Ten percent of event profits will be donated to the Galveston and Texas History Center (gthcenter.org/).
This event is free and open to the public. Books will be available for purchase at the event by card or cash.